Off-premises dining is quickly becoming the new norm, and delivery continues to drive demand and opportunity for savvy restaurateurs.
The rise of third-party delivery has transformed the foodservice industry, moving meals from restaurant dining rooms directly to consumers' homes and offices. For instance, after leveraging third-party delivery apps, Chicago-based Capriotti's franchise partners Andy Poch and Craig Garofalo saw a 500 percent increase in annual sales.
In a similar vein, catering represents a growing opportunity for franchisees to answer strong demand, reach new audiences and increase their profitability.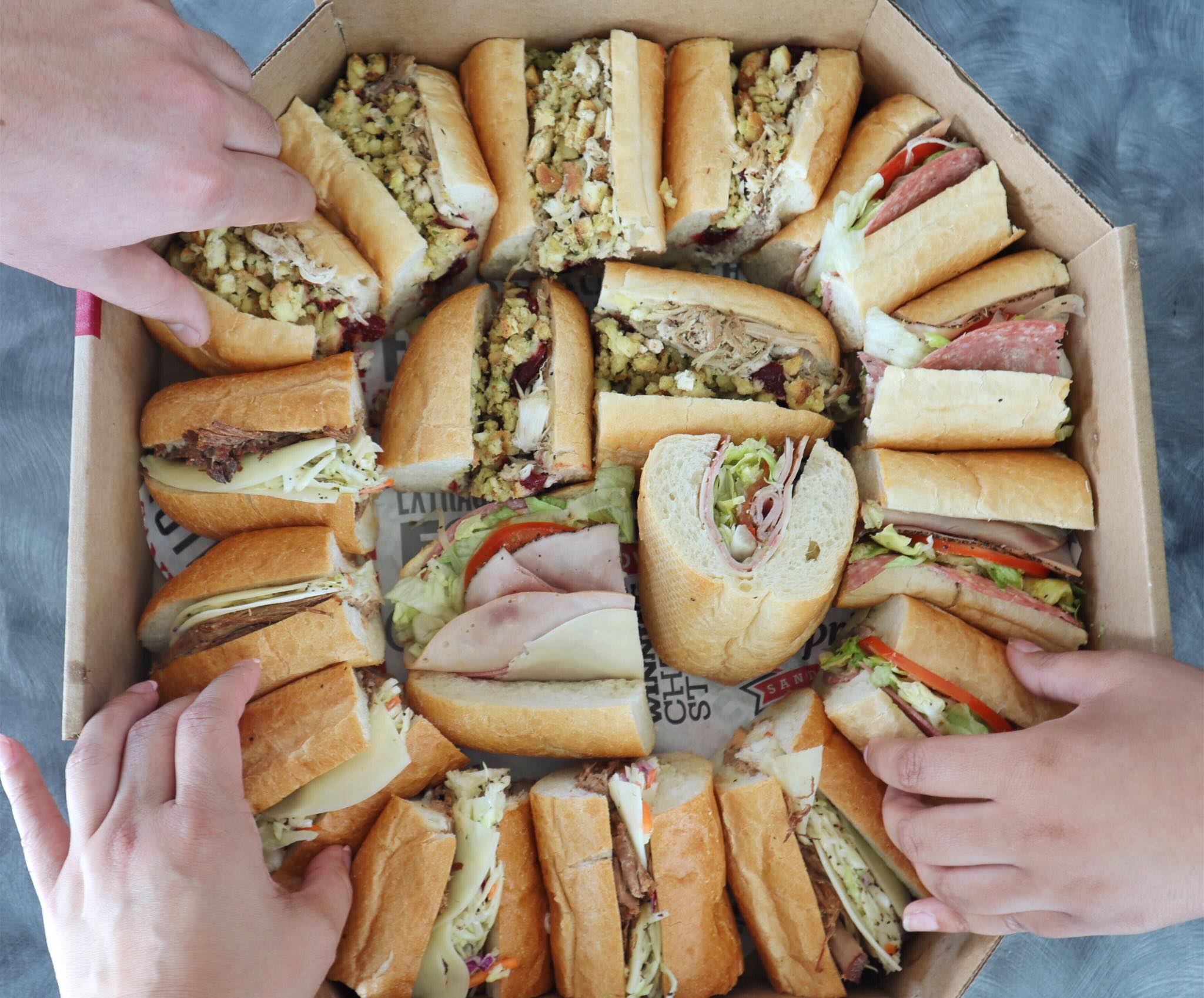 In addition to accommodating dine-in and delivery customers, Capriotti's franchise partners can further diversify their revenue streams by highlighting their catering services.
Here's more on the benefits of capitalizing on catering, and how Capriotti's franchise partners stand to gain from the additional revenue driver:
Capture Additional Revenue
By simply advertising the service offering to regular guests, you can turn average tickets into large catering contracts. From Super Bowl parties with 20 people, to business conventions with 200 attendees, catering services create a unique opportunity for you to capture substantial revenue.
Unlike unpredictable walk-in traffic, securing a large catering contract also guarantees an immediate influx of cash flow. Multiple, high-volume catering orders could potentially equate to an entire day's profits from dine-in orders. 
Bring in New Business
In addition to creating revenue, catering off-site events help you market your food outside the four walls of your restaurant and introduce your brand to new potential customers.
Consumer demand and revenue growth for catering services continue to climb, but many restaurants still don't offer catering or neglect to advertise their services. As a result, businesses and individuals looking for a restaurant to cater their next event may have to choose a vendor they're unfamiliar with. Because Capriotti's corporate team advertises catering on both a local and national scale, franchise partners are able to leverage this widespread exposure to drive catering sales at their location.
Once they secure a contract, a well-executed catered meal with quality service is a way to generate new business from the event host, as well as their guests.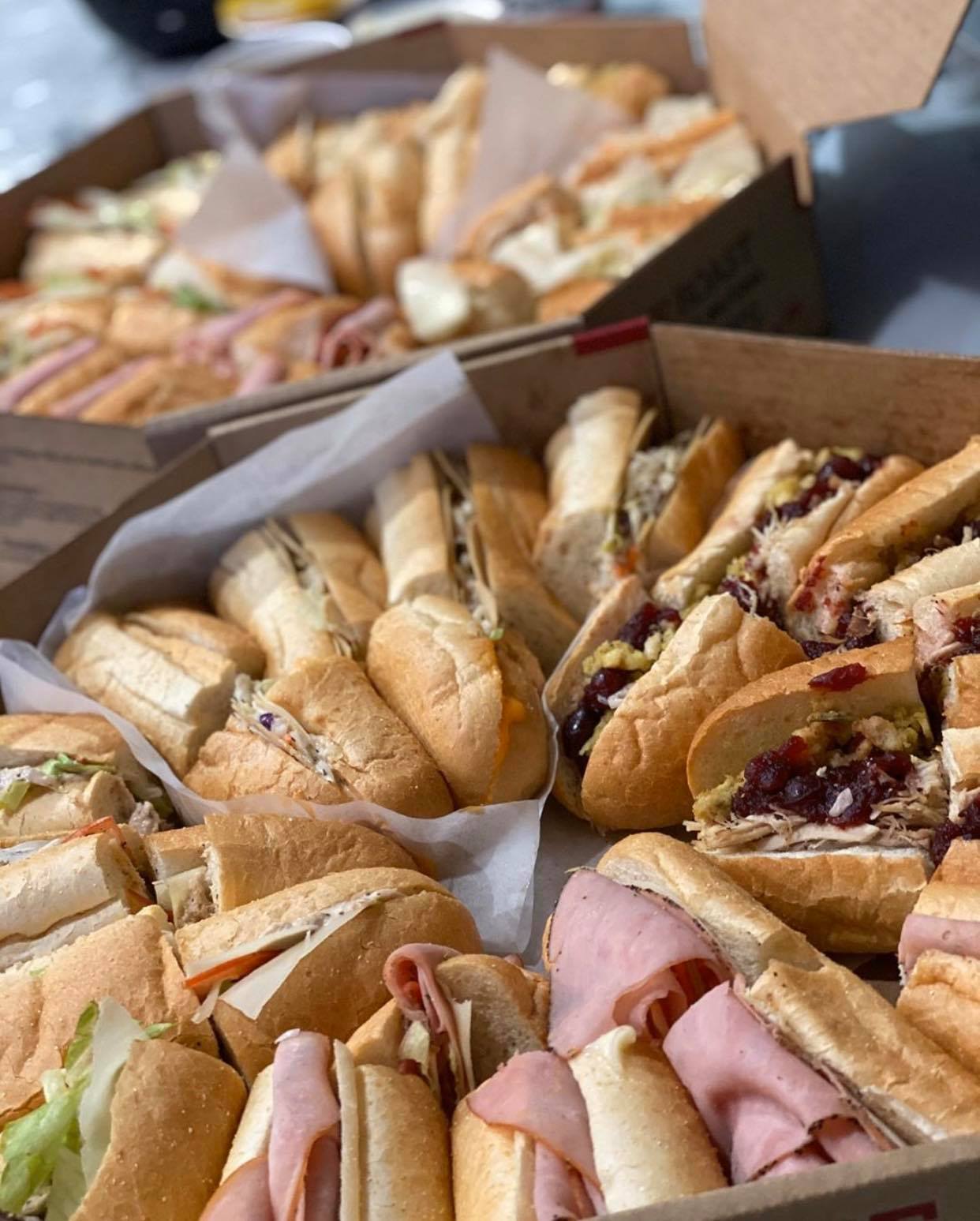 In addition to built-in marketing campaigns, Capriotti's franchise partners benefit from national partnerships that have helped us expand and diversify our internal catering offerings.
For example, we have partnered with Fooda, an office food delivery service specializing in pop-up catering events. By participating in five to eight Fooda events per week, we've ramped up our sales across the board, with particularly impressive growth experienced at our Rosslyn, Va. location.
Catering sales have more than doubled at the Rosslyn Capriotti's over the past year, jumping from $77,000 to $146,000 between 2018 and 2019. During each pop-up event, we can typically sell 100 to 150 Capriotti's sandwiches in two hours.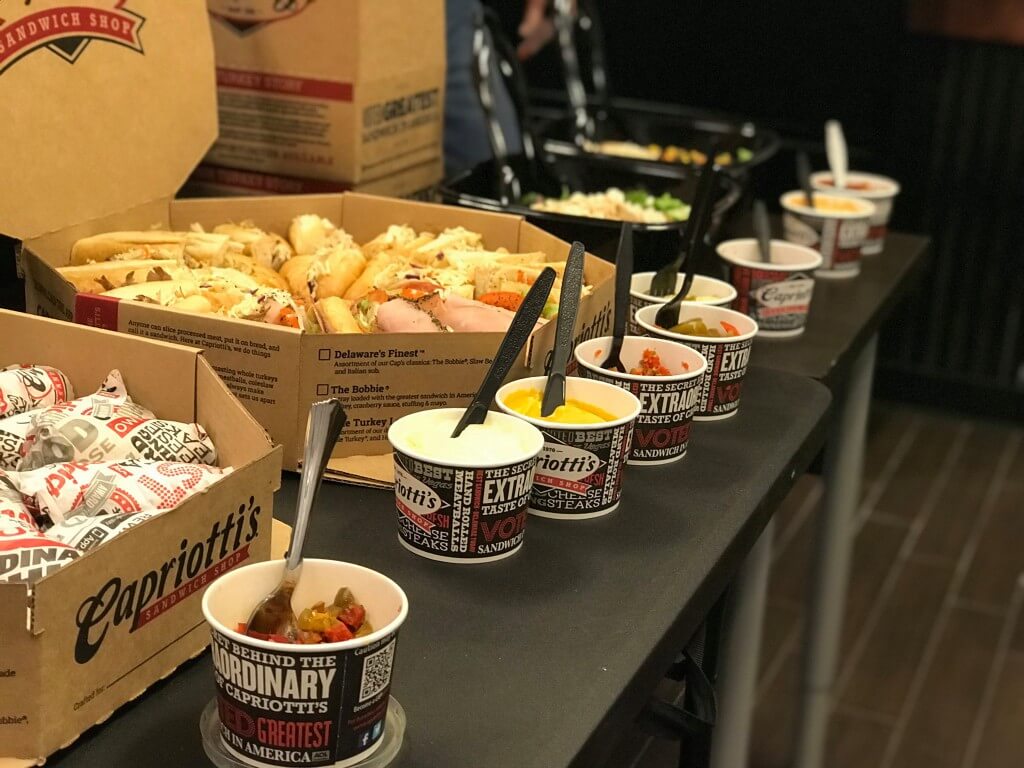 By leveraging national partnerships and local marketing campaigns, Capriotti's franchise partners are positioned for strong success in growing their catering sales.
Streamline Operations and Fill Slower Dayparts
Catering also offers several operational advantages over traditional restaurant services, so increasing your catering orders can help you maximize your resources. For instance, customers will need to let you know several hours or days in advance about their catering order and requirements. This gives you plenty of advanced notice to order supplies and schedule staff members accordingly. Because catering orders also don't require table service or clean-up, you won't have to account for any additional time needed beyond food preparation and delivery.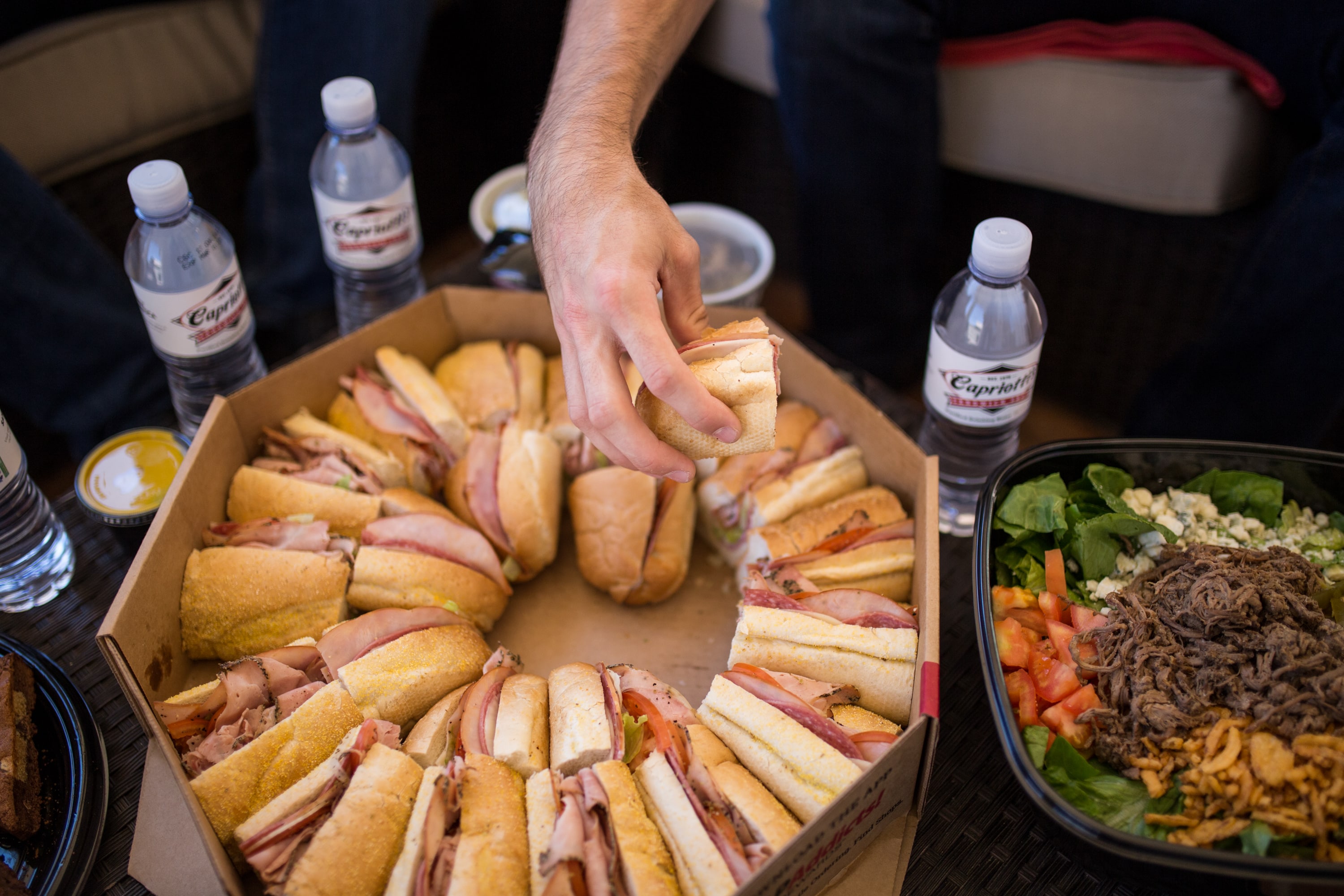 Similarly, you can maximize your staff by planning to prepare catering orders during slower dayparts, like before opening or after lunchtime. That way, you're able to capitalize on any restaurant downtime and avoid the time and financial costs that come with over-staffing.
Reduce Waste and Optimize Food Costs
Just as catering helps you maximize your staff and avoid wasted time, it also helps you optimize your food costs and reduce product waste.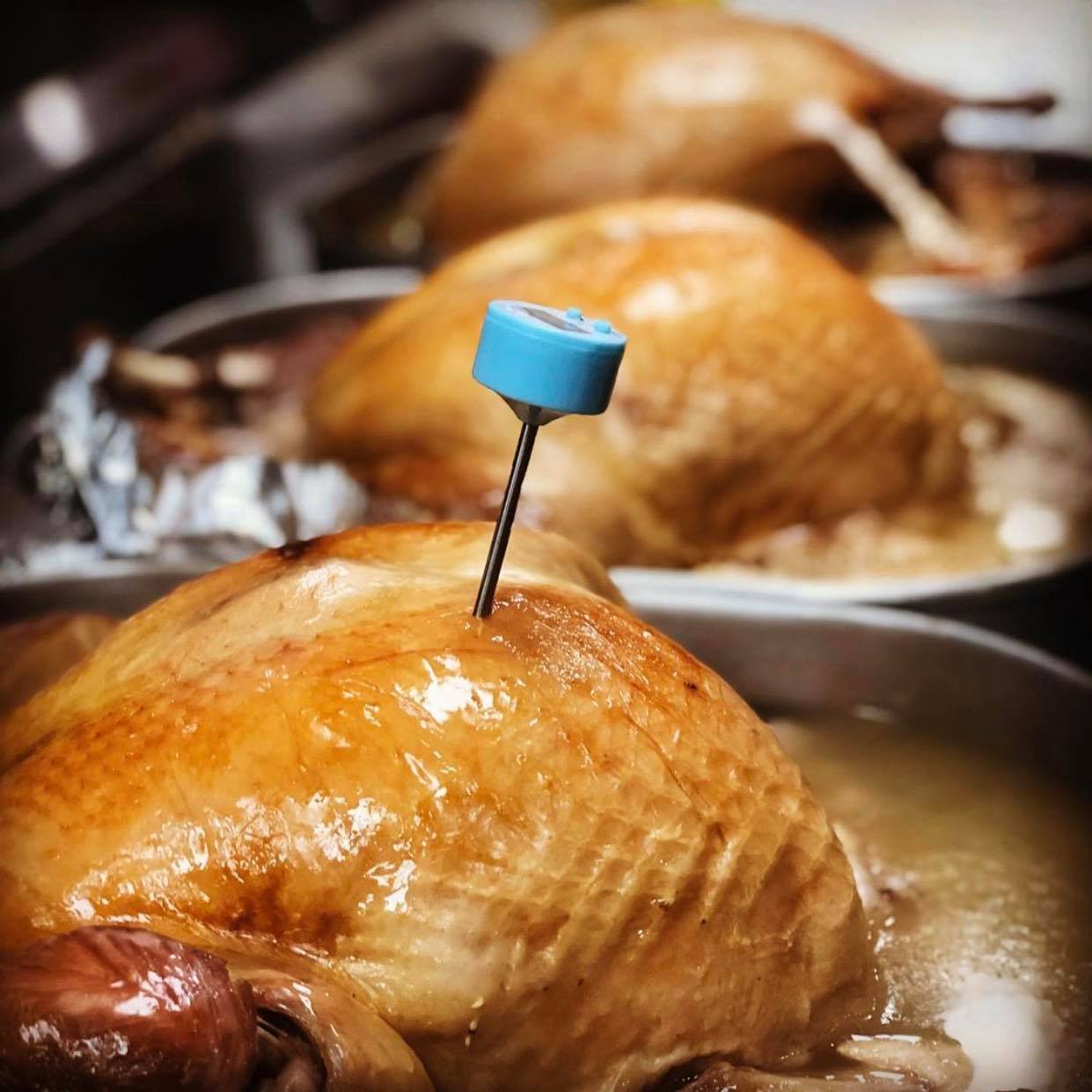 A strong inventory management system helps reduce overhead costs and food waste, but it's impossible to predict exactly what customers will order. However, catering allows you to prepare food with greater precision since you will know in advance the exact types and quantities of ingredients you'll need to complete the order.
Learn more about franchising with Capriotti's by contacting us at 702-522-2496 or filling out a franchise form today.