A crisis tends to teach you something about yourself, for better or worse.
COVID-19 has forced communities, businesses and individuals to better understand themselves. The virus has had a dramatic impact on the health and wellbeing of millions of Americans, as well as the nation's healthcare system, essential workers and businesses across the country.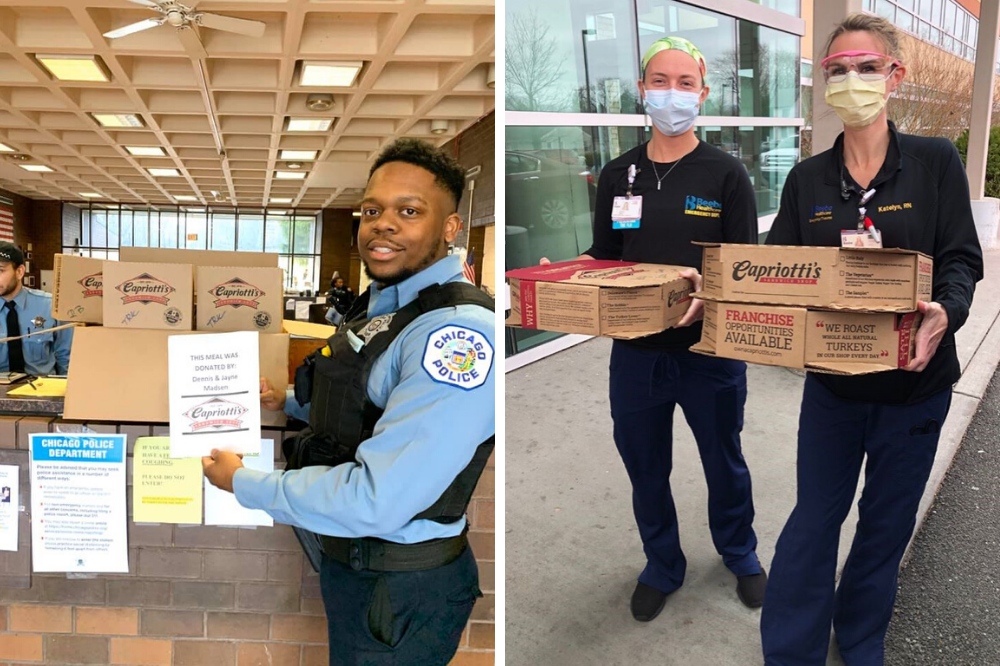 The easy thing for individuals and businesses to do when they're faced with difficult circumstances is to close themselves off and focus on their own problems.
It's at these times that you have to reflect on your core values and culture – are they some intangible ideals that hang on the wall or are they authentic to how you live and how your business operates?
For our brand, our core values are:
Passion – Be the best you can be
Family – Care about those we serve
Integrity – Walk the talk
Profitability – Everyone wins
Genuineness – Always be 100 percent real
It's in our DNA to give back to the communities that support our franchise partners and our brand. Even in the most trying of times, we have to remain true to what makes our brand great or risk losing it. We're fortunate to have a family of franchise partners that hold the same beliefs.
Supporting the Frontline Workers that Keep Us Safe
The coronavirus pandemic brought about a healthcare and economic crisis. As a brand and network of passionate franchise partners, we recognized the need to support the communities that support us.
Regardless of their circumstances, frontline workers have been working tirelessly to ensure the health and safety of people across the country. The progress many states and municipalities have made in opening up local economies and supporting businesses wouldn't be possible without the hard work of nurses, doctors, police and fire departments, and countless other essential employees.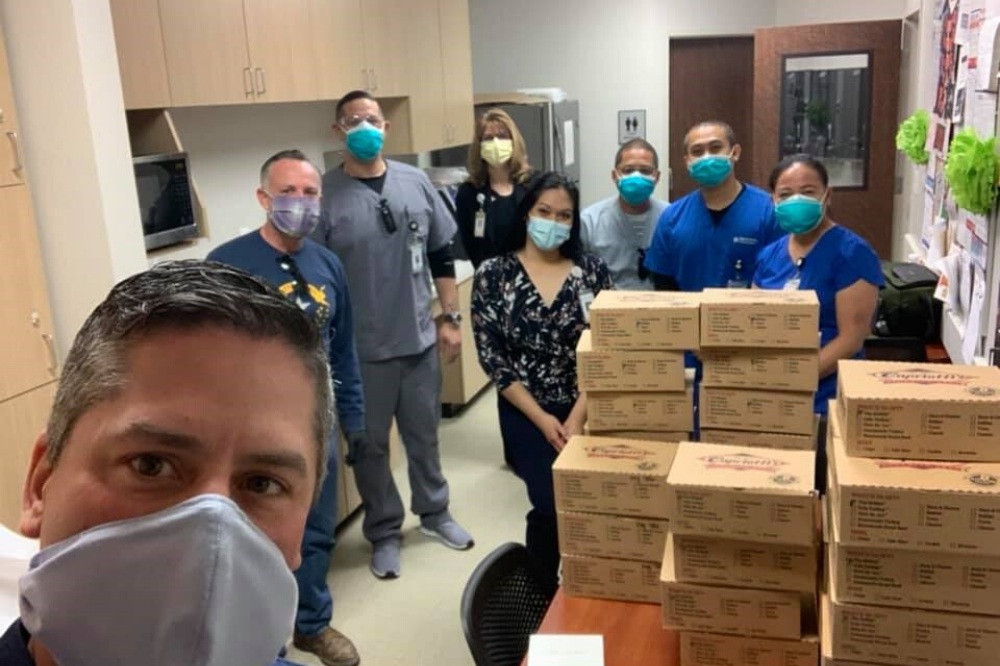 They are putting their lives at risk to care for their communities, enduring long hours, facing the stress of possibly spreading the virus to their loved ones and helping others through the grief of seeing others falling ill.
As a token of our deep admiration and appreciation, Capriotti's locations across the United States have been giving back to essential workers in their communities.
For example, Capriotti's franchise and corporate-owned stores offered a free grilled cheese sandwich for kids with the purchase of a full-sized entrée when customers order online or in-shop.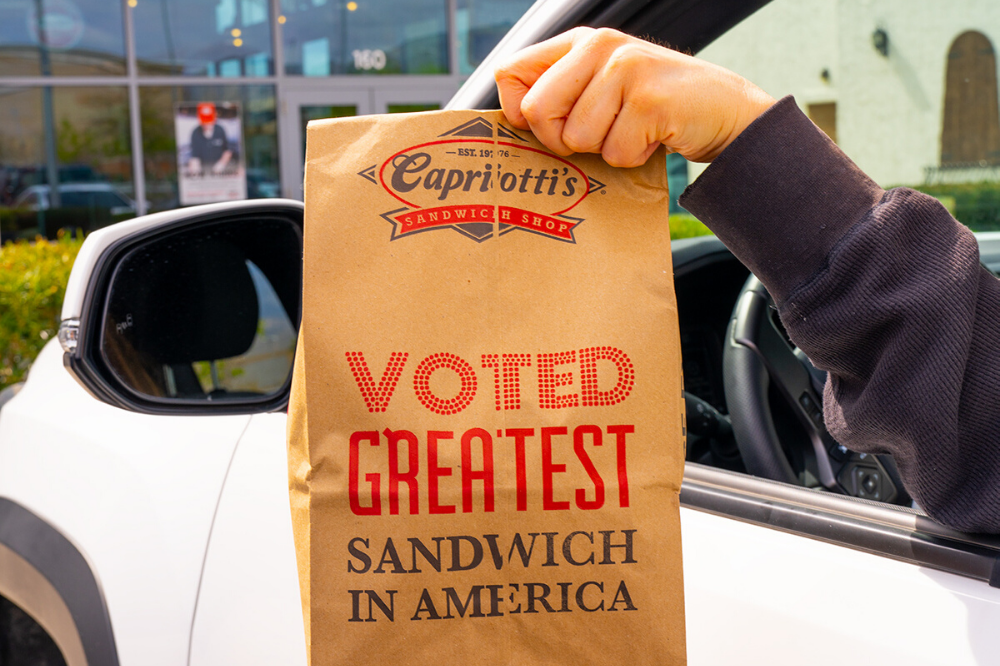 Additionally, our locations in Las Vegas participated in the Las Vegas Frontline Food Fund Campaign, a GoFundMe initiative organized by Assemblyman Steve Yeager. Through this effort, teams were mobilized to make thousands of discounted box lunches to help feed doctors, nurses and hospital employees on the frontline of the coronavirus fight. 100 percent of the funds went towards purchasing individually-packaged and ready-made meals. That effort resulted in over 4,500 meals delivered to frontline workers in need of energy and food to continue their jobs.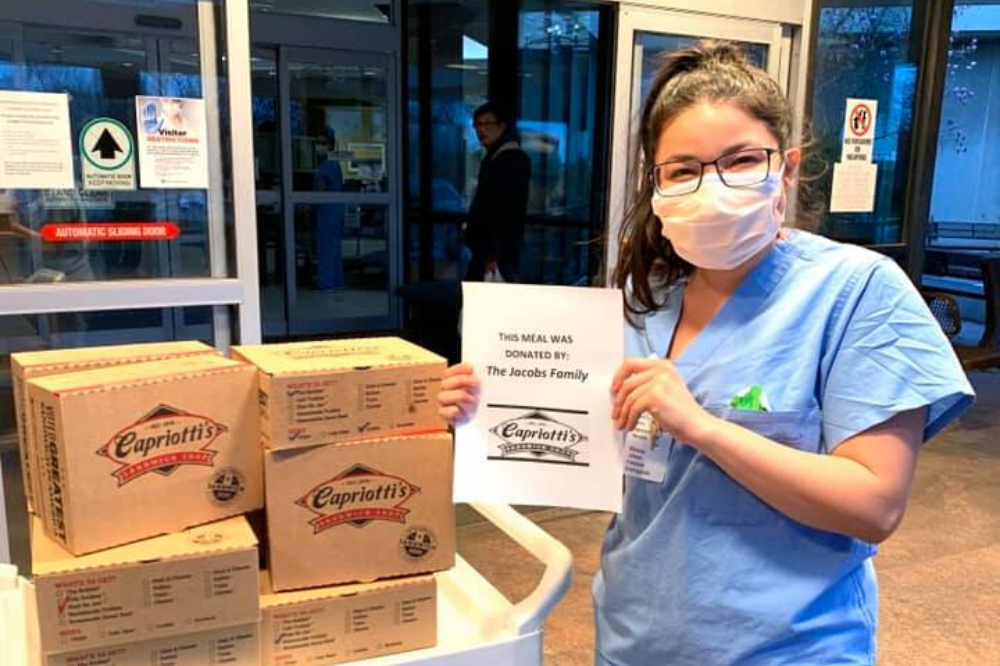 In addition to community fundraising, locally-owned Capriotti's shops have also supported individual community efforts to help keep first-responders and healthcare workers fed throughout the pandemic. Various franchise partners have provided discounted meals to health workers communities through buy-one-get-one-free programs for nurses, law enforcement officers and emergency medical responders. In Hammond, Indiana, Capriotti's franchise partners donated over 400 meals to frontline workers, including first responders and healthcare workers.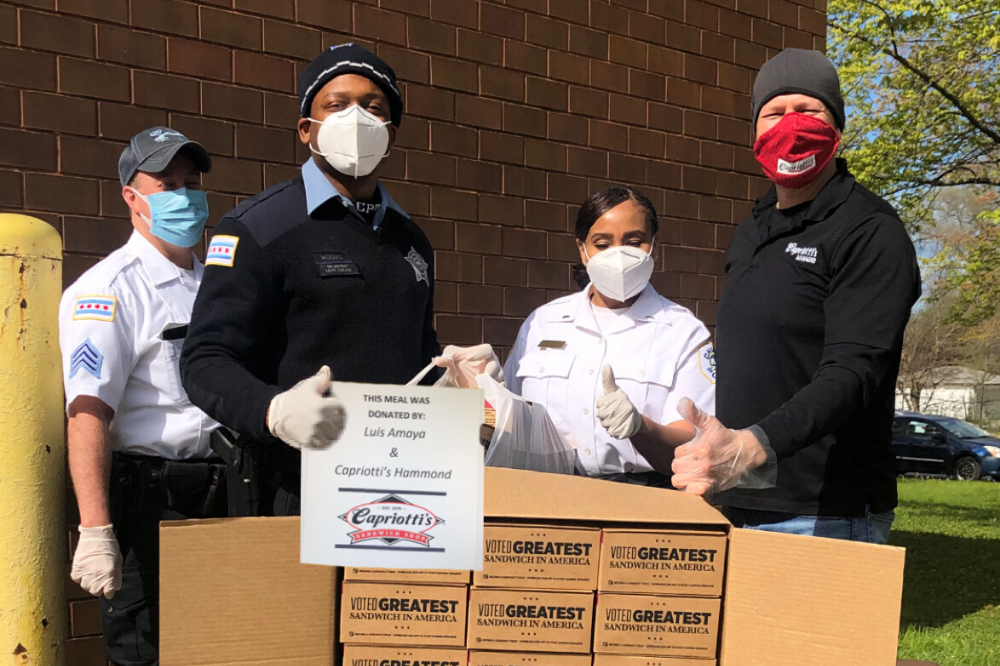 Joining our Franchise Family
Learn more about the Capriotti's brand and franchise opportunities by contacting us at 702-522-2496 or filling out our franchise form today!