Throughout the pandemic, restaurant operators have been challenged like never before. Many have been forced to adapt their services and business models to fit social distancing and sanitation standards.
Capriotti's was in a fortunate position, having invested heavily in technology and operational efficiencies tied to online ordering, third-party delivery and contactless pick-up.
Still, we had to confront the fact that regions of the country were responding to the pandemic in different ways and the news cycle was running stories about the virus non-stop. Consumers were understandably overwhelmed with information as the circumstances were changing on nearly a daily basis. Many people had a difficult time knowing which restaurants were open and how they could safely order food from their favorite places.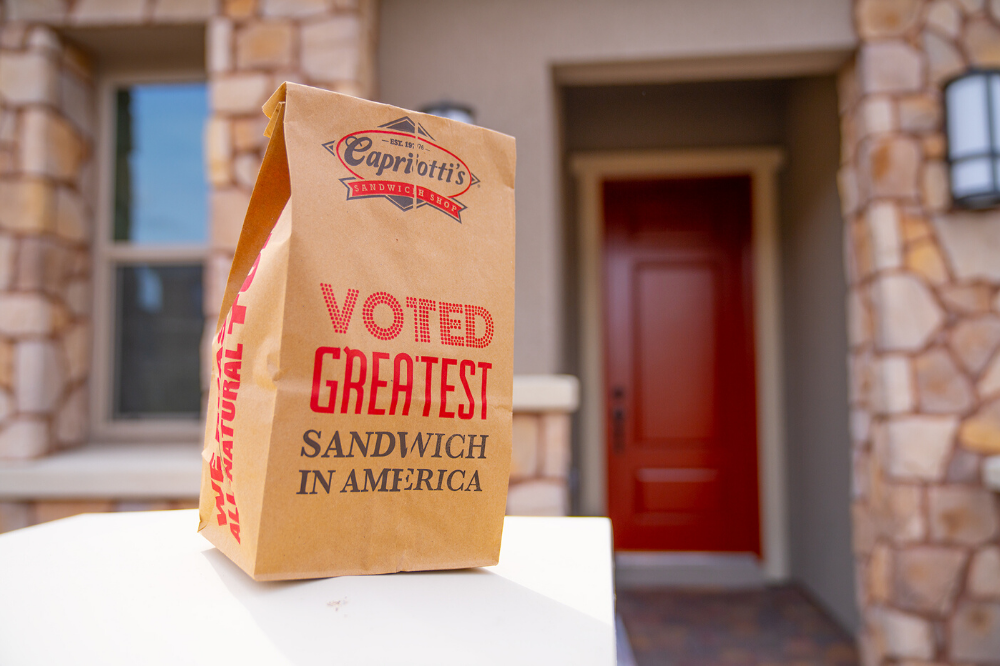 "We moved really quickly," said Jane McPherson, Vice President of Marketing at Capriotti's. "When it became apparent in early March that the U.S. was going into quarantine, we knew that consumers would not know we remained open unless we told them and advertising would be the best most efficient way to do this."
Through a highly targeted, rapidly deployed marketing campaign, we were able to keep consumers aware of our incredible products and let them know our restaurants were ready to make their taste buds sing – ultimately, helping our franchise partners maintain their cash flow.
Here's a closer look at how it all came together.
Cutting through the Noise and Connecting with Consumers
The first step we took as a brand was to proactively communicate that our restaurants were open.
"We also emphasized that we remained committed to the most rigorous safety procedures recommended by the CDC, with robust packaging to keep food secure, availability of online order and delivery," Jane explained.
To do so, we reached out to media outlets that were publishing lists of businesses open during the pandemic to ensure Capriotti's was included.
"Another key focus was to make customers remembered how extraordinary our food tastes and that it would be a comfort even in a time of significant discomfort," Jane added.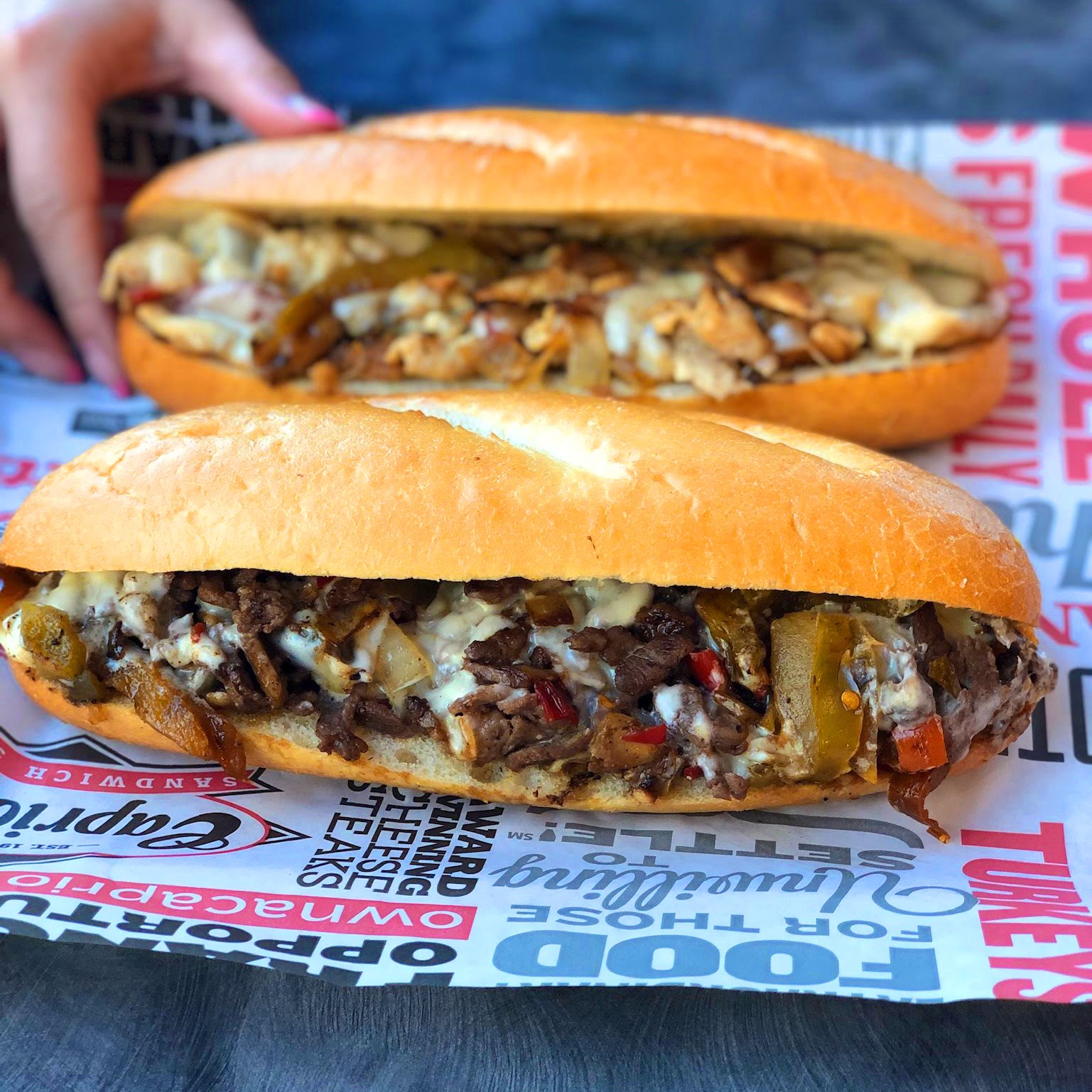 We took advantage of our competitors pulling back on their marketing and advertising campaigns by jumping at the opportunity to boost our communication strategies. We worked with our media agency partner, to develop a media plan to reach consumers in the Las Vegas market initially, and then later in trade areas specific to where our franchise partners operate.
With many markets under stay-at-home orders, we anticipated that video streaming usage would skyrocket and consumers would also be hungry for news and viewership there would also be significant.
Given the circumstances, we were fortunate to have an in-house marketing team that is highly skilled in video production.
"We were in a position to create spots that spoke to the moment and assured guests that we could meet their safety needs and get our extraordinary food in their hands," Jane explained.
Repurposing existing, high-quality footage, we rapidly created the spots and refined the message to reflect the most up-to-date circumstances.
We ended up creating roughly 12 different 15- and 30-second spots over March and April to take advantage of a variety of media placement opportunities. The videos were then customized to be trade-area specific so consumers knew their local Capriotti's was open when they saw the ad.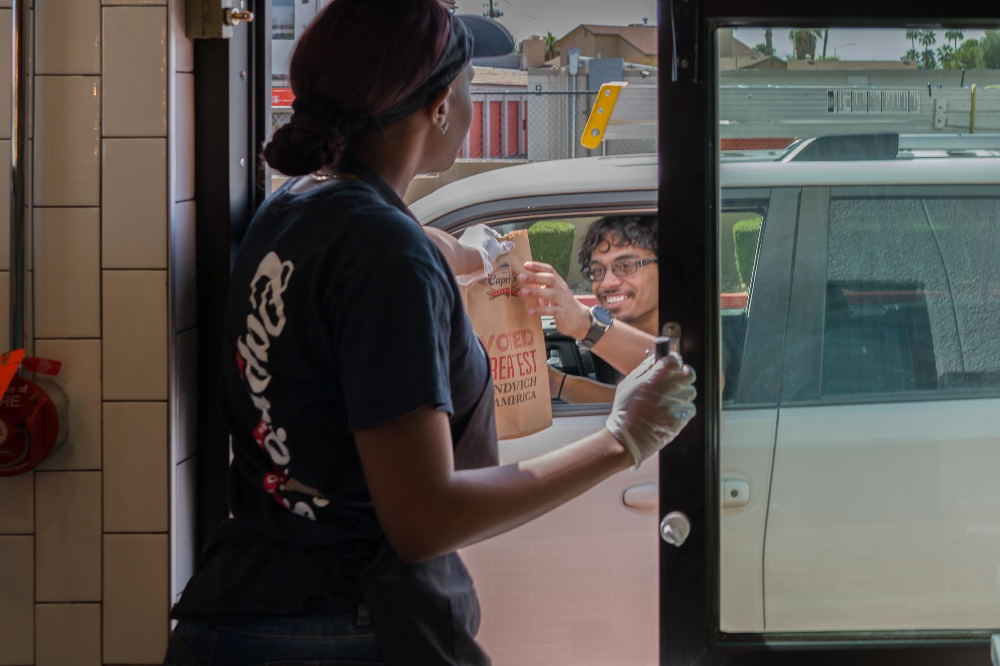 As a result, we were able to appear during some of the most optimal time slots on broadcast TV and streaming services, ensuring our customers were seeing their favorite products and our brand when they're most inclined to make a purchase.
Innovation Waits for No One
As the world stabilized, we then launched our lineup of American Wagyu beef products, sourced from Snake River Farms.
"This gave customers another reason to think about Capriotti's in June and July," said Jane.
Although the unrivaled deliciousness of the steakhouse-quality meat stands on its own merit, we needed to communicate just how unique American Wagyu is in a fast-casual setting and why consumers were neglecting themselves by not trying it.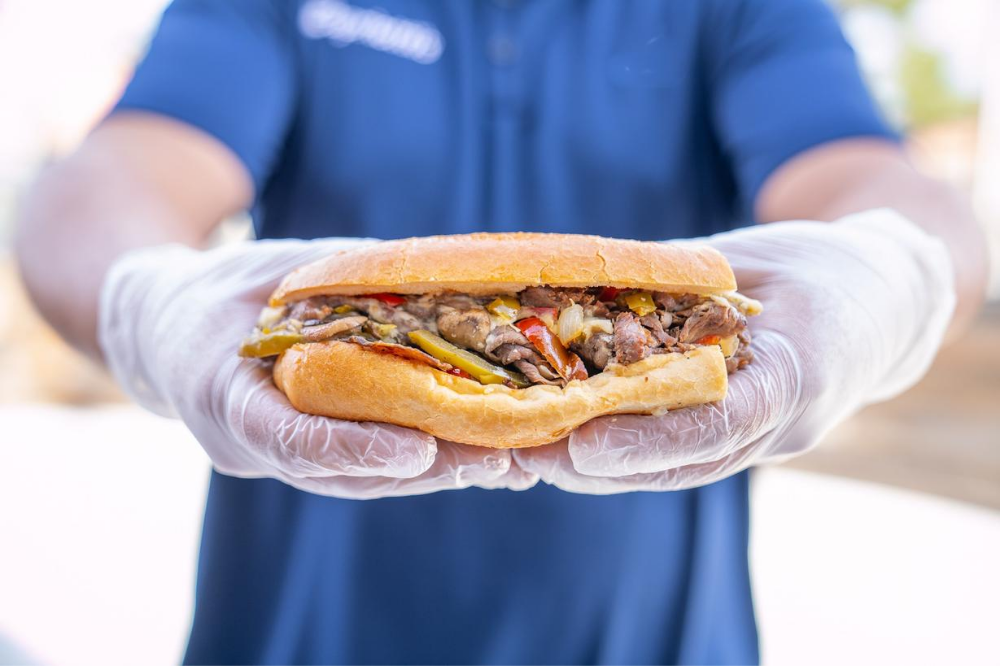 The American Wagyu beef promotion arrived on the back of the launch of our Impossible® Cheese Steak, a sandwich that satisfies the cravings of meat-lovers and veggie-lovers alike.
A Marketing Strategy to Set Franchise Partners Up for Long-term Success
While it may seem counterintuitive to reinvest in marketing in the face of a faltering economy, it's been shown that franchisors that market aggressively during a recession or economic crisis not only outperform competitors during a recession but continue to outperform afterwards thanks to their gained market share.
"During this time, consumers' media consumption skyrocketed and we were there on digital video streaming platforms, on the broadcast news and online, reminding customers that we were open, safe and available for delivery," said Jane.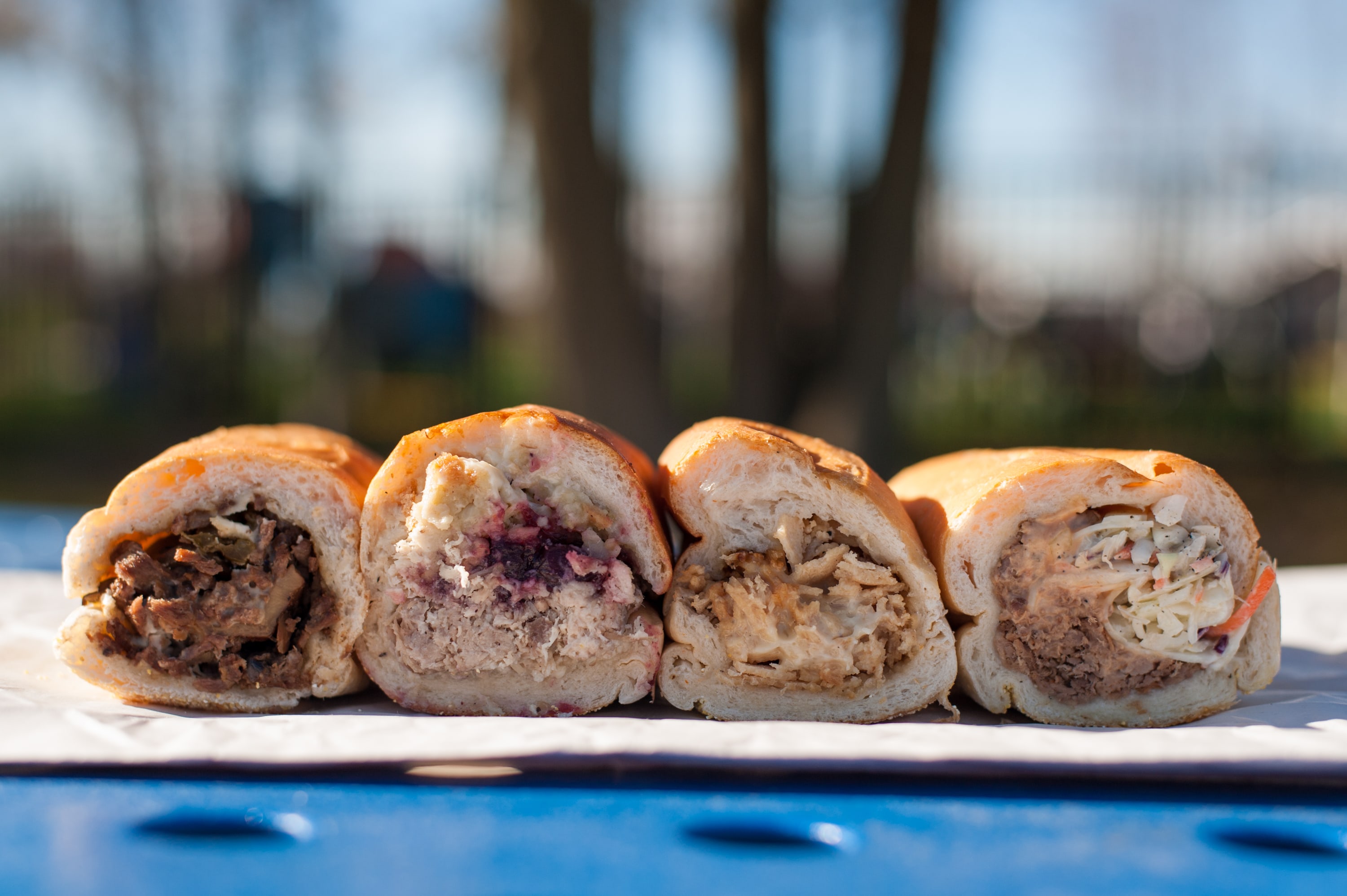 By combining our consistently high-quality menu items and ingenious flavor combinations with our competitive marketing strategy, we've been able to help our franchise partners operate their restaurants as effectively as possible, keep local economies in motion and provide the unmatched flavors of Capriotti's to their communities.
Keeping Our Eyes on the Prize
Unquestionably, COVID-19 has had a widespread impact and is affecting people in a multitude of ways. We have remained hyper-focused on making sure our franchise partners were in the strongest position possible given the circumstances.
COVID-19 may have brought about initial uncertainty, but as we've bolstered our menus and re-invested in marketing our products, we have been able to report strong unit-level performance and growth by focusing on the financial health and wellbeing of our franchise partners.
Looking to join a franchise that focuses on your success under any circumstances? Contact us at 702-522-2496 or fill out our franchise form today.