Whether you're a seasoned multi-unit owner or looking to open multiple locations for the first time, when you join Capriotti's, our team will provide you with excellent support every step of the way.
At Capriotti's, our numbers speak for themselves, and we're currently serving delicious sandwiches in over 140 locations across 25 states. Additionally, 100 percent of our new franchise partners are developing three or more locations, which is a testament to the scalability of our brand.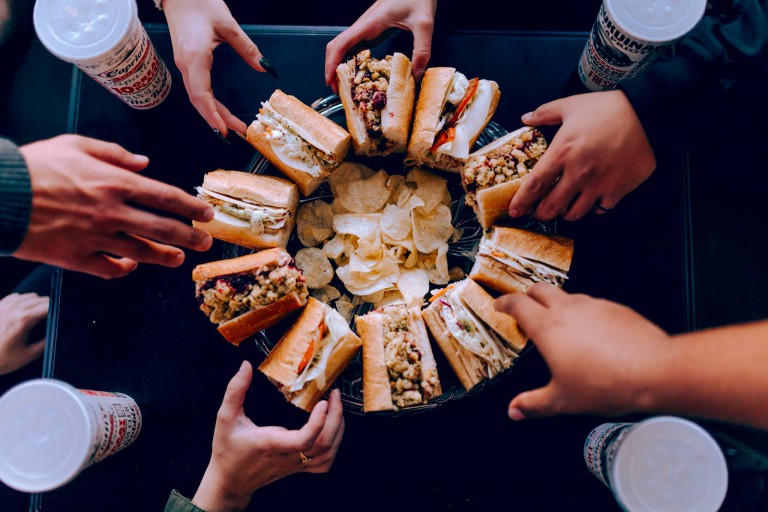 Support That Allows You to Scale
Our support team has designed a reliable system for multi-unit operators that has efficiency, scalability, and profitability built right in. Our best-in-class support is the reason our franchise partners continue to see success.
Site Selection
We've commissioned a proprietary data-driven system to help our franchise partners locate the best spot to open a Capriotti's, and our team of real estate experts can provide extensive insight on local markets. On top of that, our Area Development Agreement allows franchise partners to identify a market growth strategy for three or more restaurants.
Marketing
You'll never have to worry about marketing your locations on your own because our team of experts will assist you in growing your brand awareness and getting customers in the door with hyper localized digital marketing efforts. Our team will also help you gain national and local media coverage, create paid advertisements, and generate interest on social media.
Technology
Our proprietary technology allows our franchise partners to run their businesses and maximize their profitability efficiently. Our industry-leading point-of-sale system integrates inventory management, recipes, food cost analysis, sales data, store schedules, labor cost analysis, remote access, and more.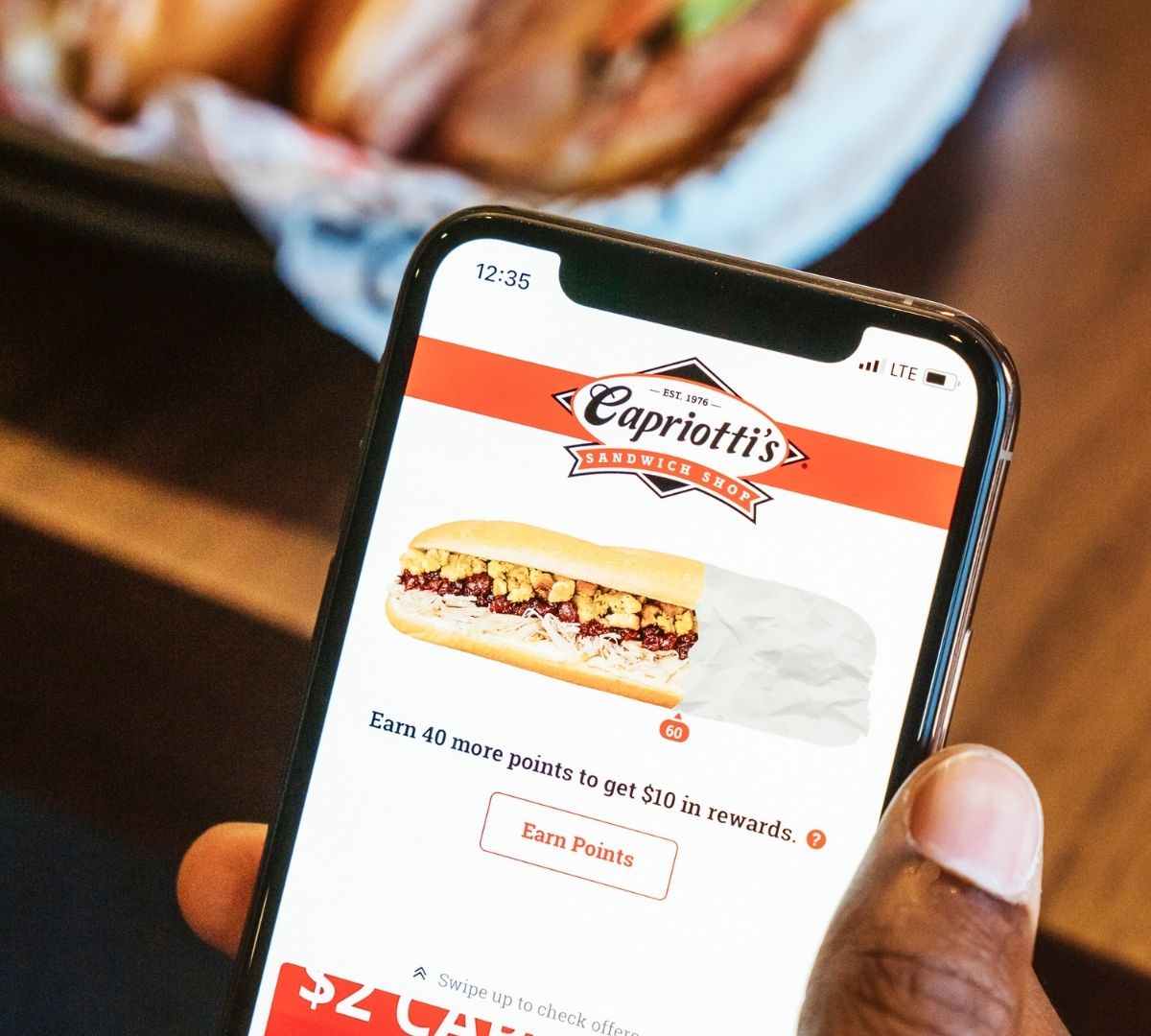 Endless Potential for Profit
Thanks to the training and support we offer our franchise partners, each of our Capriotti's locations has proven to have very high earning potential. Did you know that 25 percent of our top franchise partners have accumulated about $1.18 million in annual sales? Our impressive numbers are significantly higher than our competitors, thanks to the ongoing success of our franchise partners.
Now you may be wondering, "How much will it cost to get my Capriotti's location up and running?" The typical total investment ranges between $365,000 to $645,413. When you inquire about multi-unit ownership, our franchise development team will break down the cost for each location, so you'll get a clear idea of where your investment is going.
We also maintain strong relationships with financing institutions that assist franchise partners interested in third-party financing options. As soon as all of the paperwork is complete and the investment costs are paid, you'll be on your way to becoming a multi-unit franchise partner of an $82 million brand.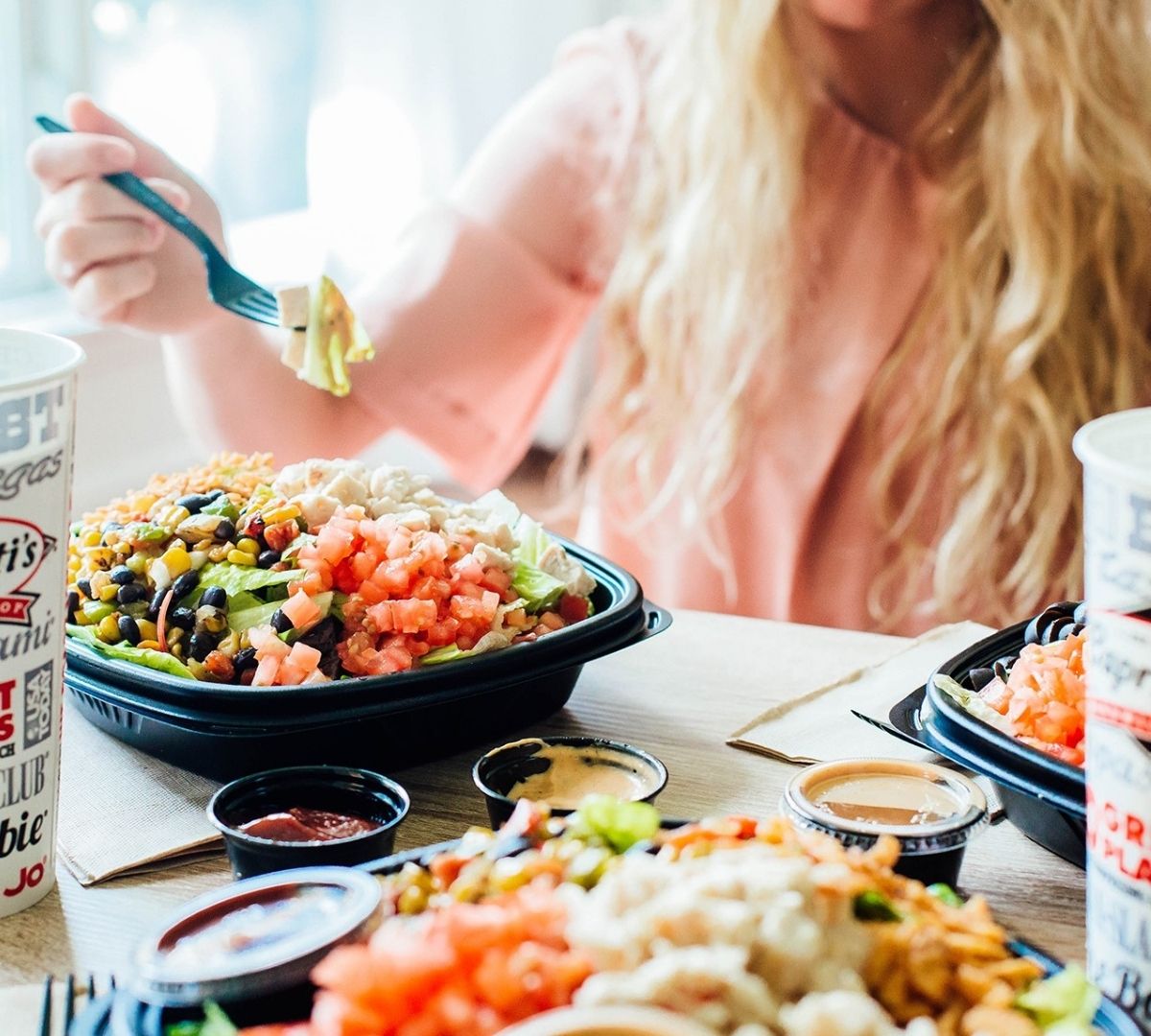 Ready to Begin Your Franchise Journey or Add to Your Existing Portfolio?
You don't have to be an industry veteran to become a multi-unit franchise partner at Capriotti's. We're looking for individuals passionate about growing their business and providing quality food to their customers.
With our ongoing support, you'll be well equipped to start your journey as Capriotti's multi-unit franchise partner. Contact us today to find out how you can bring the Greatest Sandwich in America to your community!