In a world where technology is constantly developing, businesses around the world must keep up with the ever-changing landscape in order to maintain a competitive edge.
At Capriotti's, our forward-thinking leadership team is doing just that. We're taking a closer look at how automation has affected the restaurant industry so far, and how it will continue to do so.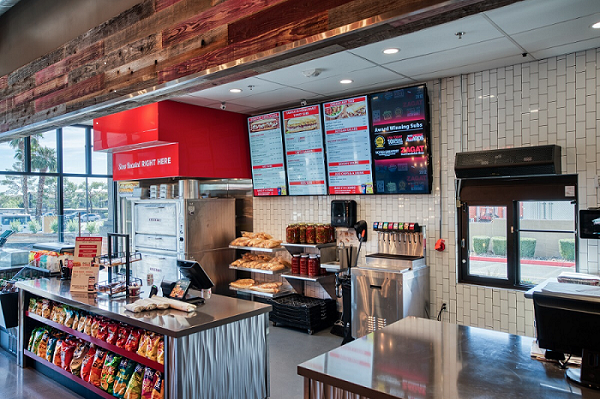 The Use of Robots
Similar to how self-checkout has become popularized at most grocery stores, restaurants are also looking to technology to enhance the customer experience and to optimize operations.
One aspect robots are being used for is for food and beverage preparation. Automating this process can save companies on labor costs, allow for more extensive menu options, reduce food waste and allow for more precise preparation.
Utilizing the latest technology in the food preparation process can help ensure that all health and safety protocols are followed. After all, if it is automated, there is no room for steps to be forgotten or for someone to mistakenly break protocol.
Brands nationwide are testing concepts like robotic cooks, bartenders, servers, busboys and menu-specific appliances, such as robotic pizza makers and salad tossers.
Automated processes also allow supply chains to run a lot more smoothly. When something is pre-set using proven metrics, it will help ensure that restaurants never run out of product again.
The Automated Customer Experience
As an emerging trend that was accelerated by the pandemic, the need for quick and contactless operations is only increasing. Consumers are often searching for efficient options with limited contact involved.
When systems are automated, it not only means faster service, but also a decreased likelihood for a negative customer experience. It is especially useful for to-go options like drive-thrus and curbside pickup. As experts predict that the "to-go" trend brought about by COVID-19 is here to stay, the need for automation will only increase.
In addition, automating back of house operations means you can attribute more employees to delivery - another permanent trend.
Finally, there is an entertainment aspect that automating backend processes allows: as there's greater visibility into kitchens, customers can watch robots prepare their meals right in front of them.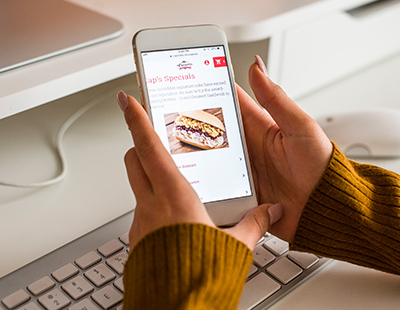 Automation is not all about the primary processes that keep a business running. There are many details that go into the backend processes and the customer experience - for instance, the music.
Having preset functions and options can add interactive entertainment for guests and provide one less thing for employees to have to worry about throughout the day. Automating your restaurant's "soundtrack" allows you to set energy levels and change the music based on the time of day, lets team members have their say, and - just like the old jukebox days - enables customers to request songs. Customers can even bring this music selection home with them by downloading the playlist.
Furthermore, there is another one of our five senses that is stimulated by the restaurant experience - our sense of smell. Think of the irresistible smell of freshly-made food at your favorite restaurant; it makes a difference. Scents can not only influence a customer to order, but they can also influence what they order. For instance, LTOs with strong scents or placed closer to the dining area may result in more customers ordering them.
Restaurant Automation at Capriotti's
At Capriotti's, we are already testing artificial intelligence and automation in our kitchens. This is allowing us to scale back on the amount of space needed to run our operations efficiently - from 2,200 sq. ft. to 1,200 sq. ft.
We have even started testing innovative concepts, like ghost kitchens. In fact, 60% of our business now occurs off-premises. Our delivery sector has also doubled in size since the pandemic began.
Our proactive approach has already allowed us to get ahead of competitors. Many big brands grow 1% per year, while we are growing at 25%. The strong infrastructure we have built over time has enabled multi-unit growth for our franchise at a rapid, but stable pace.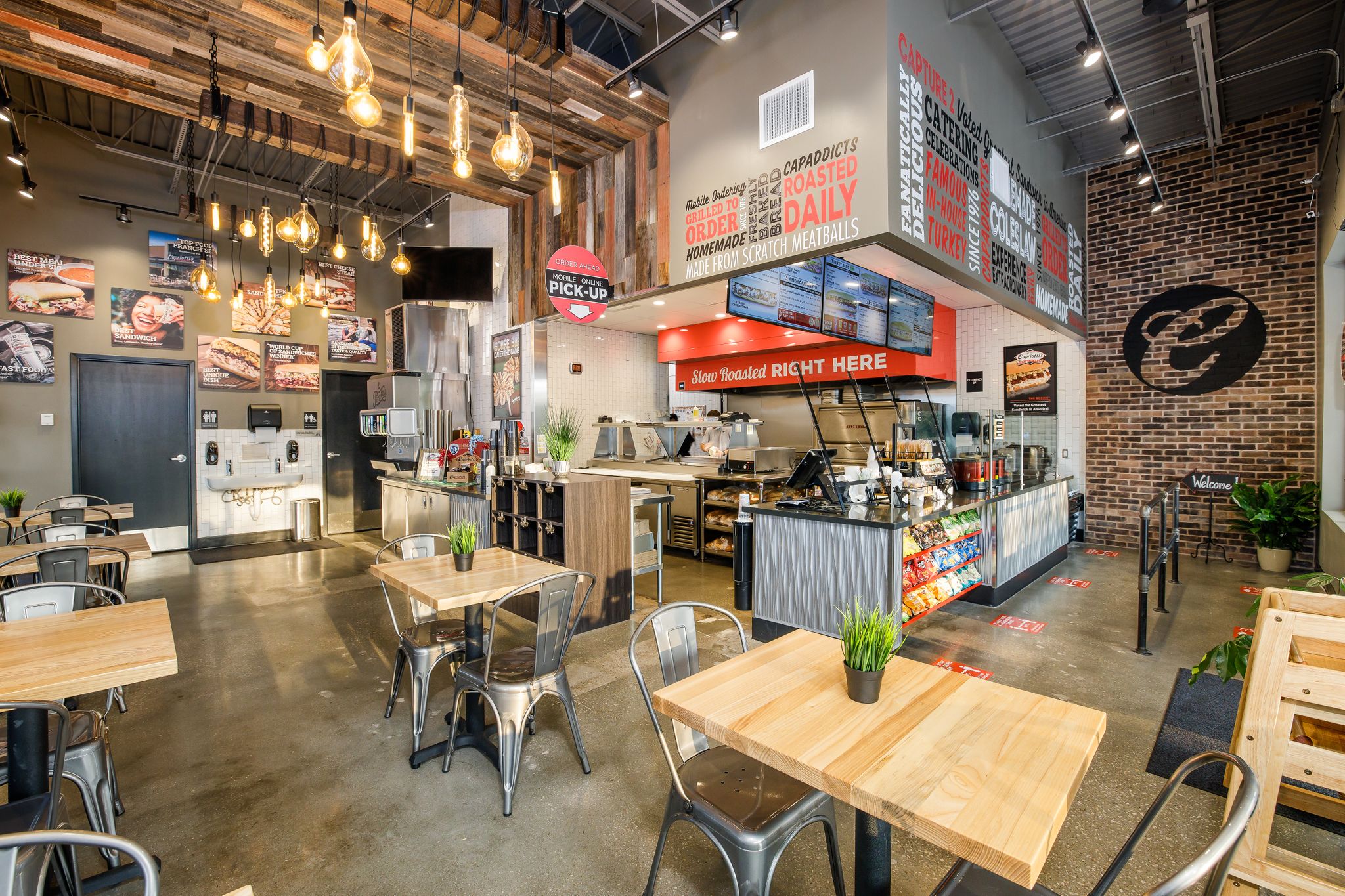 Why Change is Necessary
In the age of convergence, not everything is as clear-cut as it seems. Everything is interrelated: a positive customer experience leads to brand loyalty, which in turn, boosts sales. Even the smallest changes you make can affect your whole business.
Taking the time to seamlessly integrate your processes, test new concepts, and implement what your competitors eventually will is what will ultimately drive success.
Looking for a forward-thinking franchise to learn and grow with? Contact us today to learn more about our franchising opportunities!