It was 1976 in Wilmington, Delaware, when Lois Margolet and her brother, Alan, opened the first Capriotti's just beneath their apartment. They named their new Italian sandwich shop after their grandfather, Phillip Capriotti.
Over the past 45 years, Capriotti's has experienced rapid growth, with thousands of loyal, turkey-loving customers, or "CAPAddicts", across the country. This month, as Capriotti's celebrates its 45th anniversary, we're taking a look back on all we have accomplished so far.
The Beginning of Something Extraordinary
Back then, there were plenty of sandwich shops in and around Wilmington, but not one that was truly unique with fresh, authentic ingredients and "made-from-scratch" preparation. The siblings began roasting whole turkeys overnight, baking their own bread rolls, and serving quality meats, cheese and produce.
It wasn't long before the community took note of this new, delicious concept, and in 1987, the Margolets' cousin, Diane, began to open additional locations throughout the state.
It was around this time that their signature "Thanksgiving-in-a-bun" sandwich, The Bobbie®, was created. Lines began to form around the whole block, and before long, Capriotti's was about to become a staple in a new state and a bright city.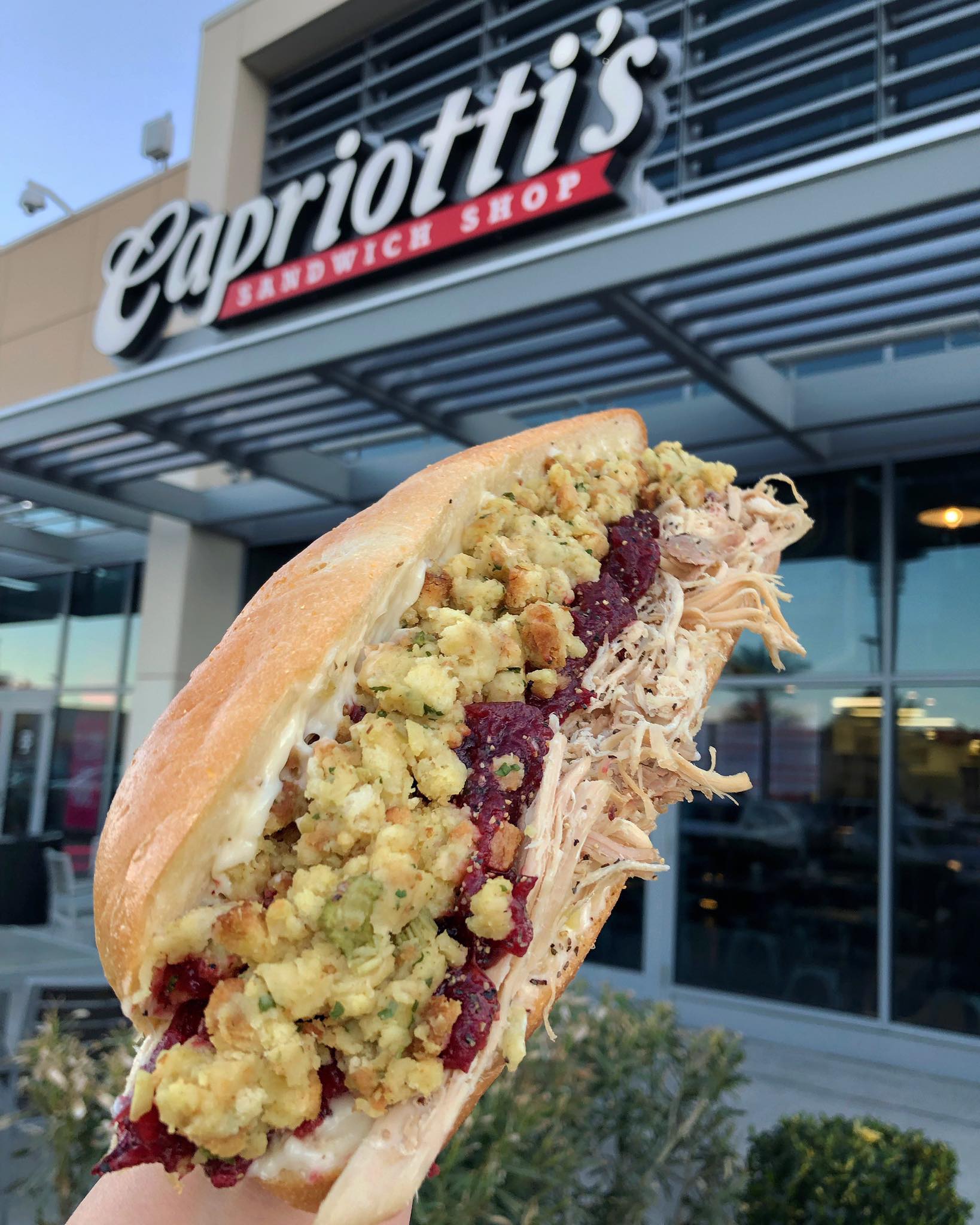 When Lois retired to Las Vegas, she realized there was so much opportunity for her brand there. The Vegas crowds went crazy over Cap's and best friends Ashley Morris and Jason Smylie, now CEO and President, were among them. The duo got their sandwich fix there for years before they decided to purchase the company in 2008, marking the beginning of the current franchise model.
Today, there are over 120 Capriotti's locations nationwide, and the franchise is only continuing to grow.
Building a "Fresh" Brand for Our Sandwich Franchise
When we began franchising, there was a lot more to it than just expanding our geographical reach. We had a national brand to build. Branding serves as a company's identity, and to create a cohesive identity, we focused on the several aspects that make us unique: our fresh ingredients, made-from-scratch recipes and traditional Italian flare.
To many, fresh, quality food may seem standard in the food business, but these days, it's not. With so many processed meats and preservatives, especially in fast-casual and quick-service restaurants, Capriotti's is proud to boast a level of quality unparalleled in the sandwich sector.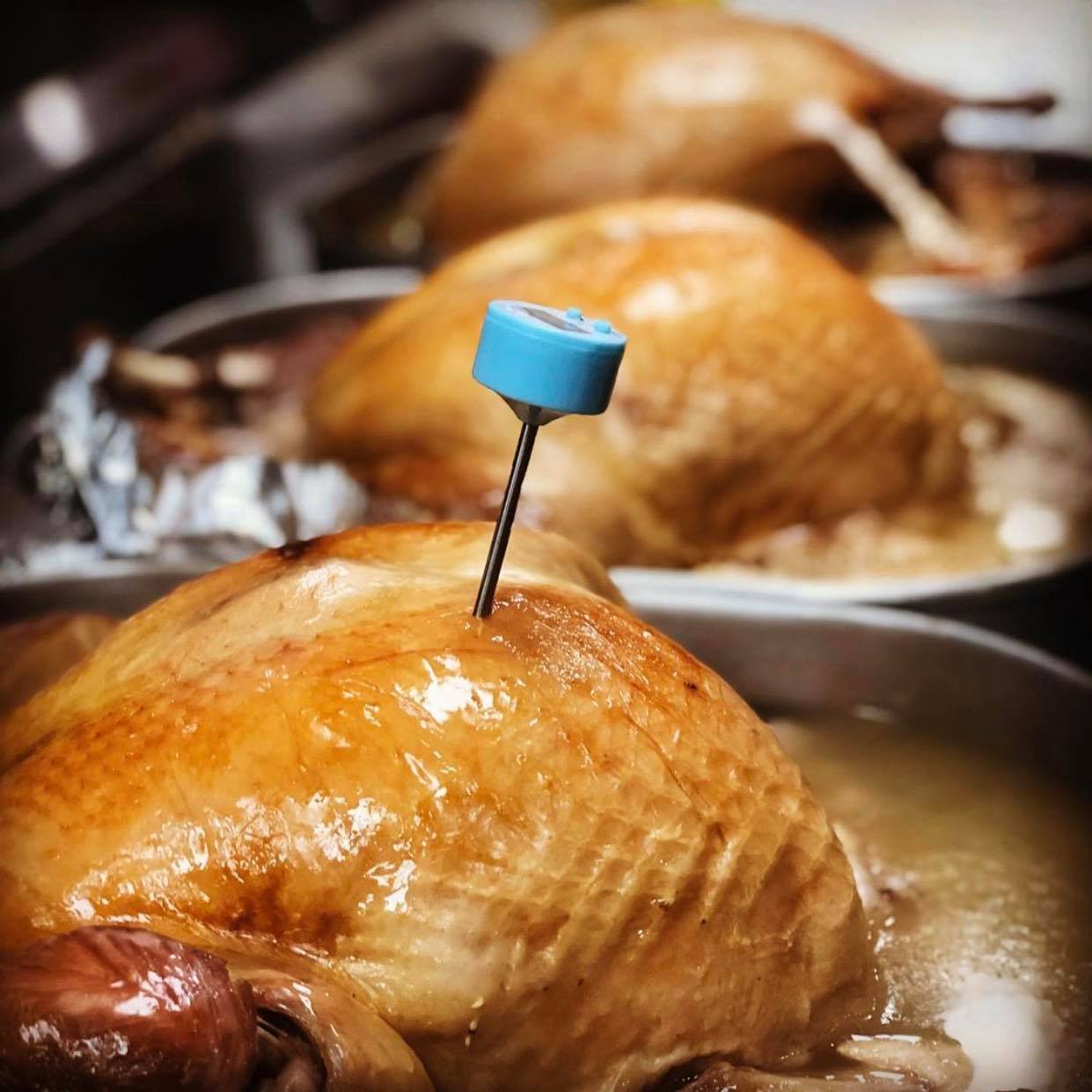 Keeping true to tradition, we still roast whole turkeys overnight, just as our founders had back in the 1970s. It is no wonder that The Bobbie has been voted "America's Favorite Sandwich," with President Joe Biden in agreement.
We hand-pull our meats, hand-roll our meatballs and make our coleslaw from fresh ingredients, rather than pulling out a pre-made jar we had shipped to us. During the pandemic, we continued to invest in offering our customers nothing short of extraordinary by adding American Wagyu Beef to our menu.
These preparation tactics differentiate Capriotti's from not only other sandwich concepts out there but many other fast-casual brands as well.
The People Behind Our Success
One thing we've learned from operating a successful business for over four decades is that our dedicated franchise partners, their employees and customers are who truly make us thrive. We believe in our people, and we seek out franchise partners who are driven, passionate and eager to be extraordinary.
"Being extraordinary means that you go above and beyond just the ordinary — that you stick out and you try to do more than 'just enough to get by'," said Bruce Evans, Vice President of Franchise Development for Capriotti's.
Everyone from our franchise partners to hourly employees has access to the Capriotti's corporate support team, whether it be to answer questions, address concerns or make suggestions to help improve the brand.
Today, we've grown to have over 120 restaurants across the country, and we're continuing to gain interest from an increasing number of franchise partners to help us reach our goal of 500 locations by 2025.
45 Years of Technology and Industry Recognition
Of course, being around for so many years has meant that there have been plenty of technological advancements to keep up with.
A few years ago, we completely revamped our app and began offering mobile ordering and virtual payment methods to provide our guests with ultimate convenience. We even created a new prototype for our locations, featuring new and efficient drive-thru pickup windows, which has now become a standard feature of our restaurant design. At the same time, we've invested heavily in integrating third-party delivery apps into our operational model, so online ordering and delivery is centralized into a single system instead of having to manage multiple tablets for each vendor.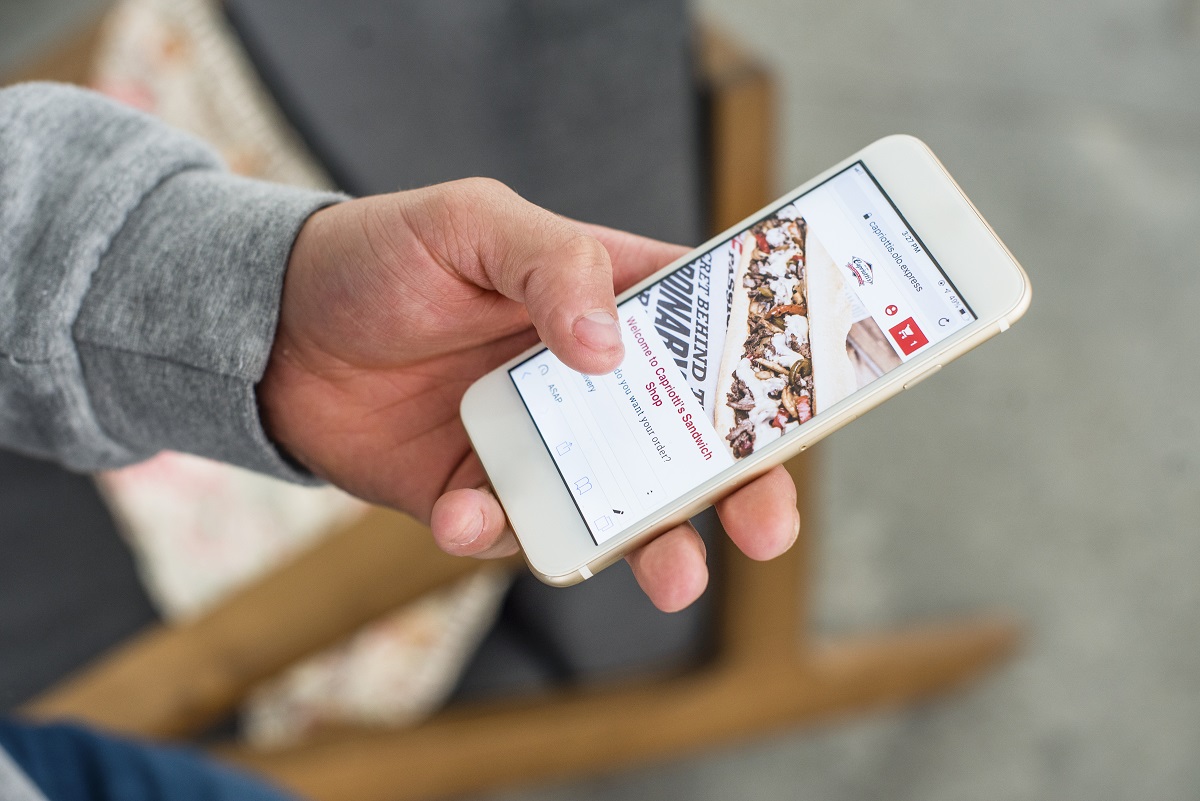 Further embracing opportunities with off-premises dining, we've staked a claim to ghost kitchen expansion, offering it as an opportunity for franchise partners to grow their footprint in hard-to-access metropolitan markets with a more cost-effective investment.
Finally, our 45 year run wouldn't be properly represented without the recognition we have received. From being ranked in Fast Casual's Top 100 Movers and Shakers list for two consecutive year to being named a Top 500 Food Franchise by Entrepreneur Magazine to the #1 QSR brand by Sandelman & Associates and the Top 10 of "Best Food Franchises for Your Buck" by Forbes, we aim to continue to make Capriotti's a classic favorite for our CAPAddicts and an unparalleled franchise opportunity.
And We're Still Growing!
Earlier this year, Capriotti's acquired another rapidly growing franchise — Wing Zone. This means that Capriotti's now has two different brands that are targeting even greater expansion.
In the first quarter of 2021 alone, ten new franchise agreements were signed to bring 30 additional locations for each brand to communities across the country. In fact, the Capriotti's leadership team is also continuing to grow, setting both brands up for booming success.
Needless to say, we have achieved numerous milestones throughout the years. Between our strong roots, fresh food, unique branding, solid leadership and recent strategic acquisition, we cannot wait to see what is yet to come!
Looking for your next franchising opportunity? Join our established brands and be a part of all the growth ahead! Contact us today to learn more about our franchising opportunities.