The pandemic accelerated several up-and-coming trends throughout many industries. For the restaurant industry, one of the largest trends to be boosted by the pandemic has been the concept of ghost kitchens.
Ghost kitchens began emerging long before the pandemic hit in March of 2020, but the nationwide lockdowns only drove their popularity. In fact, ghost kitchens are projected to hold a 50% share of all delivery and takeout options by 2030.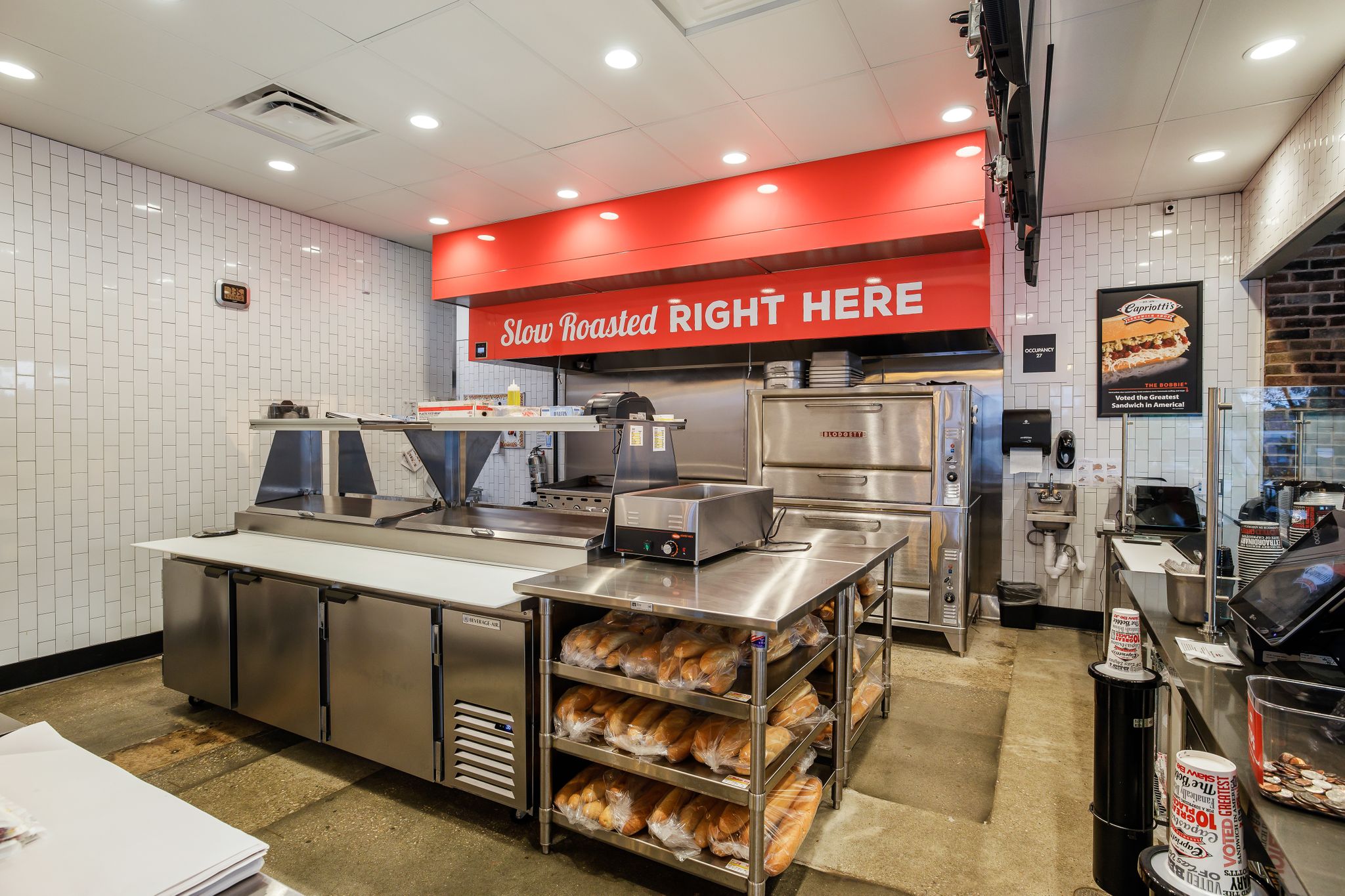 At Capriotti's, we had already started working to open ghost kitchens, but the pandemic accelerated that plan. We currently have over 30 ghost kitchens in operation with many new markets opening soon. Since acquiring Wing Zone, we have also launched their first ghost kitchen in the U.S. So, how did we manage to get started with ghost kitchens so early in the game, and what does this mean for our franchise partners?
Serving New Markets with No Dining Room
At Capriotti's, the leadership team is always looking forward. We want to be ahead of the trends and find new ways to accelerate our growth while meeting the needs of our valued customers. The pandemic was not only a "once-in-a-lifetime" event to live through, but it also provided a "once-in-a-lifetime" opportunity for brands like ours to expand our customer base without a brick and mortar location.
Even in a pre-pandemic world, takeout and delivery options were increasing in popularity. A report published in 2016 concluded that 9 in 10 U.S. food delivery service users agreed that it makes their lives easier and 63% of people agreed that it is more convenient to order delivery than to dine out with their families.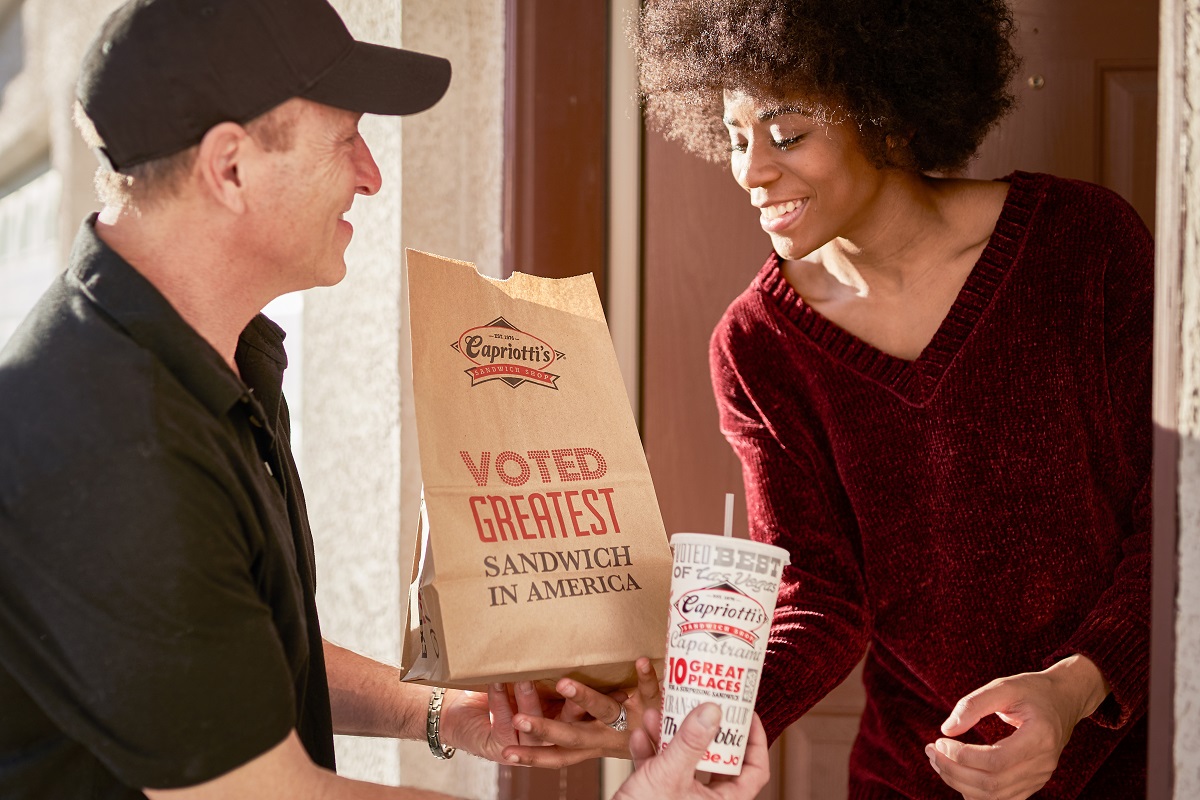 Our first ghost kitchen launched in the Los Angeles area in 2020, and since then, our team has continued to implement new processes to allow for the nationwide expansion of this innovative concept.
"[Ghost kitchens] are a highly efficient real estate model built to facilitate the delivery and pickup of our branded products. The lower capital investment and shared front-of-house services model, combined with the support and innovation that our hosts bring to the table make it an interesting opportunity to grow our brands with great partners," said David Bloom, Chief Development and Operating Officer of Capriotti's and Wing Zone.
From the lower investment to the expedited launch process, there are several benefits that our partners get to experience right off the bat. It also allows the opportunity to create "virtual brands" that exist only in the delivery space.
What Our Franchise Partners Can Expect from their Capriotti's Ghost Kitchen
Our ghost kitchens have allowed franchise partners to opt for a simpler, more streamlined model that maximizes efficiency and revolves around the fresh, delicious sandwiches that have been driving our brand's popularity for more than 45 years.
The fact that ghost kitchens revolve primarily around the back-of-house means that they are able to operate with fewer employees than a traditional brick-and-mortar location.
Additionally, franchise partners no longer have to worry about the cost of a larger retail space, front-of-house equipment or furniture, and can be even more involved in the day-to-day operations of the place where our fresh ingredients are prepared and our famous sandwiches like the Bobbie® are created: the kitchen.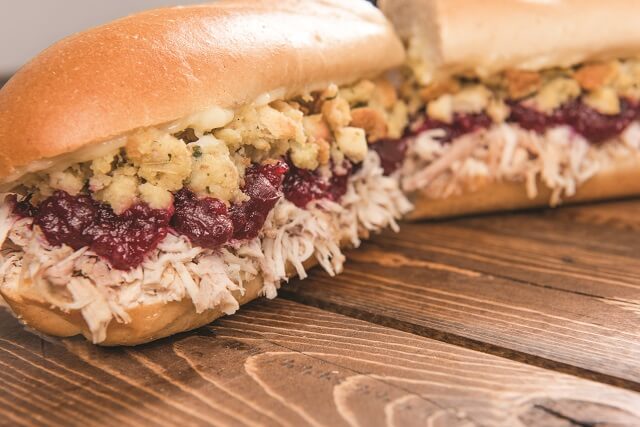 Another benefit of opening a ghost kitchen is that you can open near a bustling retail and residential customer base without having to secure a costly storefront.
Ghost kitchens give our partners a leg up on the competition with on-the-go customers- whether they are business professionals ordering a quick meal on their lunch break, busy parents looking for a quick and easy dinner option or travelers on the road who are seeking a fresh, healthier and heartier alternative to fast-food drive-thrus.
"The agility that you have to make a ghost kitchen fit with what your business plan is at the time is pretty enticing. I'm glad that Capriotti's has embraced it and is doing what they can to help their franchisees to grow the brand by leveraging ghost kitchens," said franchise partner Chris Shimer, who opened his first Capriotti's ghost kitchen in October of 2020.
The best part? Franchise partners can diversify their portfolio by adding both brick-and-mortars and ghost kitchens, not to mention working with the same, supportive corporate team to open a Wing Zone location as well.
Ghost Kitchen 101: Adapting our Training Program
When one of our franchise partners signs on to open a ghost kitchen, we adapt our training and support system to ensure that they have everything they need to take full advantage of this opportunity. We are here to provide a 360-degree view of what it would be like to run one of our ghost kitchens.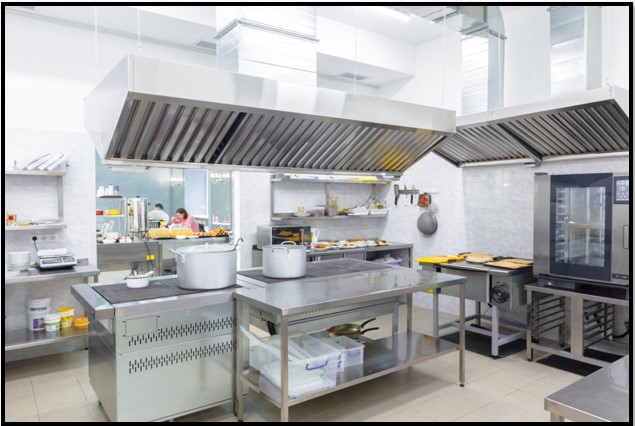 "I was learning how to make food on the grill, how to make cold sandwiches, interacting with the customers, figuring out how to use a POS system that I've never seen before, you name it," said Shimer. "Then you have their hands-on stuff with their back-of-house system with looking at your inventory, assessing how you can improve your cost of goods sold, so on and so forth. It's all aspects of how you run a business."
"You learn a lot of stuff in that span at the corporate stores," he continued. "It's the only way you can really simulate what to expect when you're going to take over in your shop. I think they have the training plan down pat."
Introducing Our Ghost Kitchens to New Markets
Of course, our training program is not the only thing we must modify to ensure the success of our ghost kitchens. We also adapt our marketing strategy accordingly, leveraging social media platforms and even direct mail to promote brand awareness in the area.
Given that ghost kitchens do not have a defined storefront location, this "all-in" approach is essential and has already contributed to the early success of several of our ghost kitchens.
"The Capriotti's team knows they have to think a little bit differently with how they do marketing in this location since there's not a big sign on the main roads that says 'Capriotti's this way,' so it's being agile with what we're doing," Chris Shimer explained.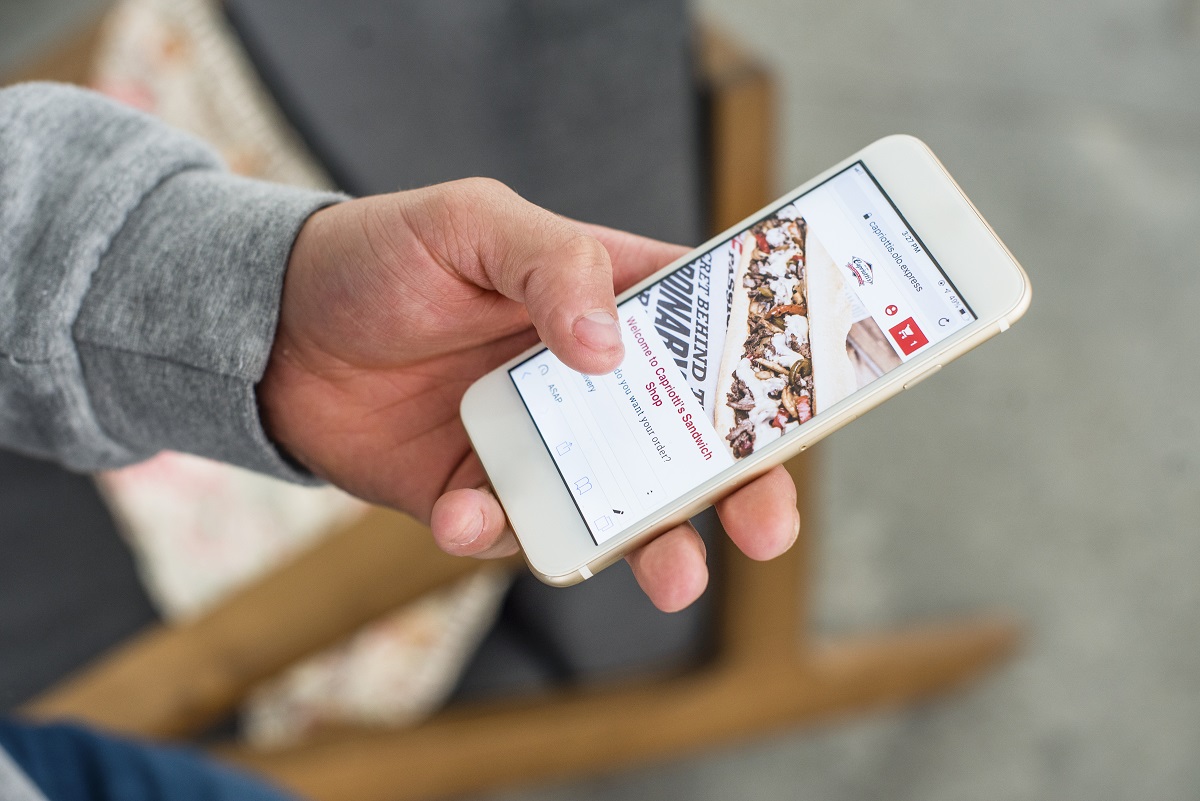 What the Future Holds for Our Non-Traditional Concepts
As time goes on, our forward-thinking team will continue to test and implement innovative ideas that will provide additional benefits and competitive advantages to our franchise partners.
Ghost kitchens are not the only innovative concept on our radar. In fact, we are working on testing technology like drones, robotic delivery services and more in certain markets.
Throughout the next few years, our franchise partners will get to experience a whole new realm of possibilities as we continue to utilize and take advantage of the latest technological developments.
"We didn't expect our first location to be the ghost kitchen, but it turned out to be a pleasant surprise," said Julian King, owner of the Austin, Texas Capriotti's ghost kitchen.
Want to learn more about the benefits of opening a Capriotti's ghost kitchen? Contact us today to learn more about our franchising opportunities.