It's official, Capriotti's has been serving up unparalleled flavor and expertly-crafted sandwiches for turkey lovers and brand fanatics for 45 years now. Reflecting on 2021, it's hard to begin without first noting such a milestone, as it's a direct reflection of the admiration guests and investors have for the franchise. And with the Capriotti's family being larger than ever, it's a benchmark attributed to all those who have seen the brand's value and believed in the mission behind its existence.
Now, taking a peek in the rearview mirror, here are some highlights and expectations to keep in mind for 2022:
A Year of Growth
There's never been a better time to join in on the uncapped success of the franchise industry, and as we enter into 2022, it's worth noting that franchise partners have been betting big on the Capriotti's. 
The brand announced another extremely successful quarter that brought the signing of six new area developer agreements equating to 16 new shops. With the addition of these new signings, Capriotti's closes out the year with 96 new shops and plans to bring the first Capriotti's franchise locations to Houston, Roanoke, Sacramento, Temecula, and Hernando City.
With a "best-in-class" corporate team in place, an expanded menu selection, the increasingly utilized CapAddicts Rewards app, and a rise in same-store sales, 2021 indeed was a year of growth for Capriotti's – in every way possible!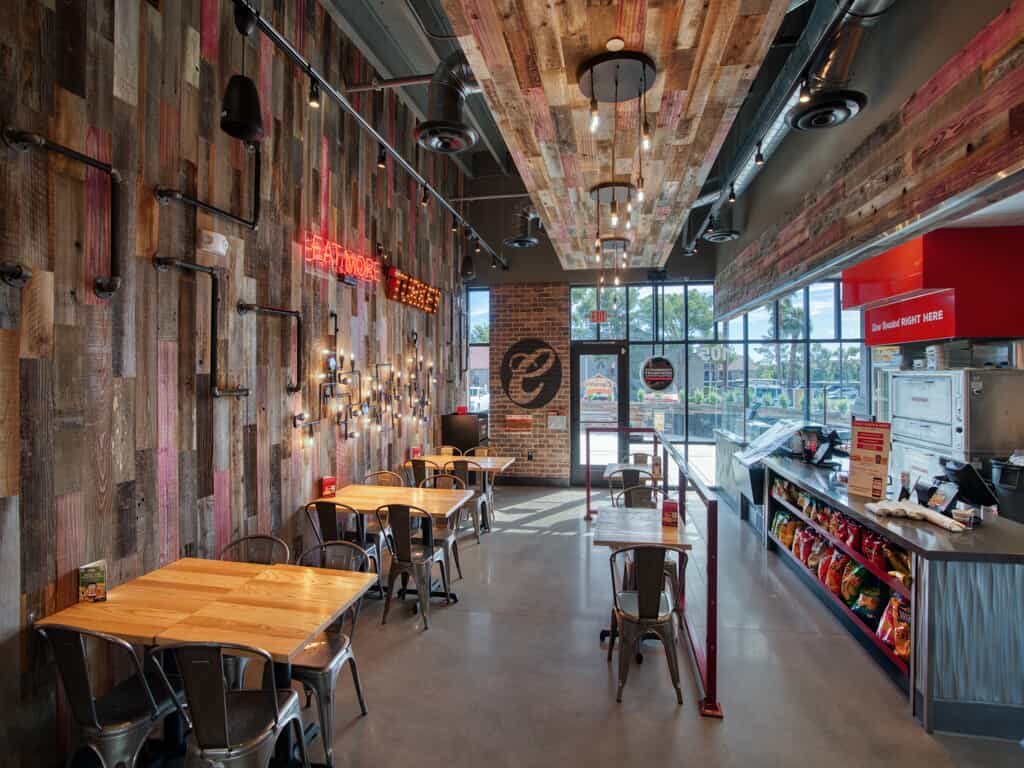 Spreading the Word
Having been a staple of the American sandwich scene for decades now, Capriotti's public popularity and namesake as a restaurant franchise have only progressed year by year; 2021 is no exception. 
American's took notice of the unmatched quality and offerings the franchise provides, landing Capriotti's in such outlets as USA Today, Thrillist, Elite Daily, Yahoo Finance, Newsweek, Markets Insider and dozens of additional national and local news sources. All were working in tandem to spread brand awareness and create more lifelong CAPaddicts in every corner of the country.
Just as well, the Capriotti's family of brands were recognized by industry leaders and peers for their innovation and stand-out performance. The restaurants were featured on Fast Casual's 2021 Top 100 Movers & Shakers list. In addition, the restaurants were also listed as part of Franchise Update Magazine's Marketing Innovation Awards. And in good fashion, Capriotti's took home three awards from the Las Vegas Review Journal's "Best of Las Vegas" awards last December: Gold Winner Best Chain Restaurant, Gold Winner Philly Cheesesteak and Silver Winner Fast Food. 
More than anything else, what these well-earned accolades have successfully demonstrated is the viability of an investment in owning a Capriotti's Sandwich Shop. This has further developed the franchise's pipeline of prospects, which hasn't happened a moment too soon, as new markets eagerly await the franchise's arrival in their hometowns and cities.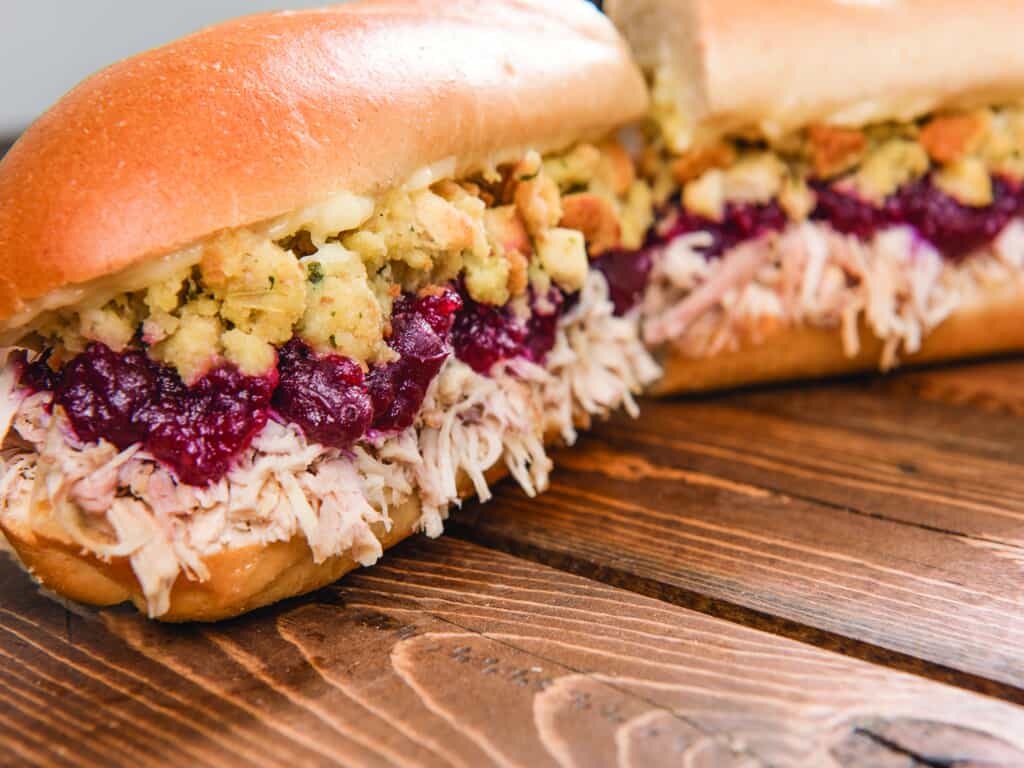 What to Expect in the Year Ahead
Capriotti's is committed to forging ahead in 2022, with a record number of new restaurant openings, most of which are slated to open in new markets. These include keeping up with a high degree of system-wide growth in new and planned locales, pursuing new technological advancements (in-store and online) for the benefit of customers and franchise partners, and pushing the brand's vision and mission forward to reach more consumers than in any year past.
Though the economy has shown resilience in its strong resurgence throughout the year, many uncertainties still exist, as they always have and always will. And while the Capriotti's team can't predict what challenges lie ahead in the New Year, franchisee prospects can rest assured that the company is poised to make tremendous strides and positioned to perform at a level unlike anything the brand has yet to witness. The team hopes to maintain this momentum as Capriotti's marches, slow but steady, toward its 50th-anniversary celebration in the not-so-distant future.
Interested in opening your own sandwich franchise this year? Contact us today to learn more about Capriotti's franchise opportunities!