Capriotti's franchise partner Brenda Torres is no stranger to the restaurant industry.
After moving to northern California at age 14 from Mexico, then graduating high school, Brenda worked at a Mexican seafood restaurant for six years. She gained hands-on experience learning the ropes of the restaurant industry before moving on to work for a logistics company, where she learned the world of business.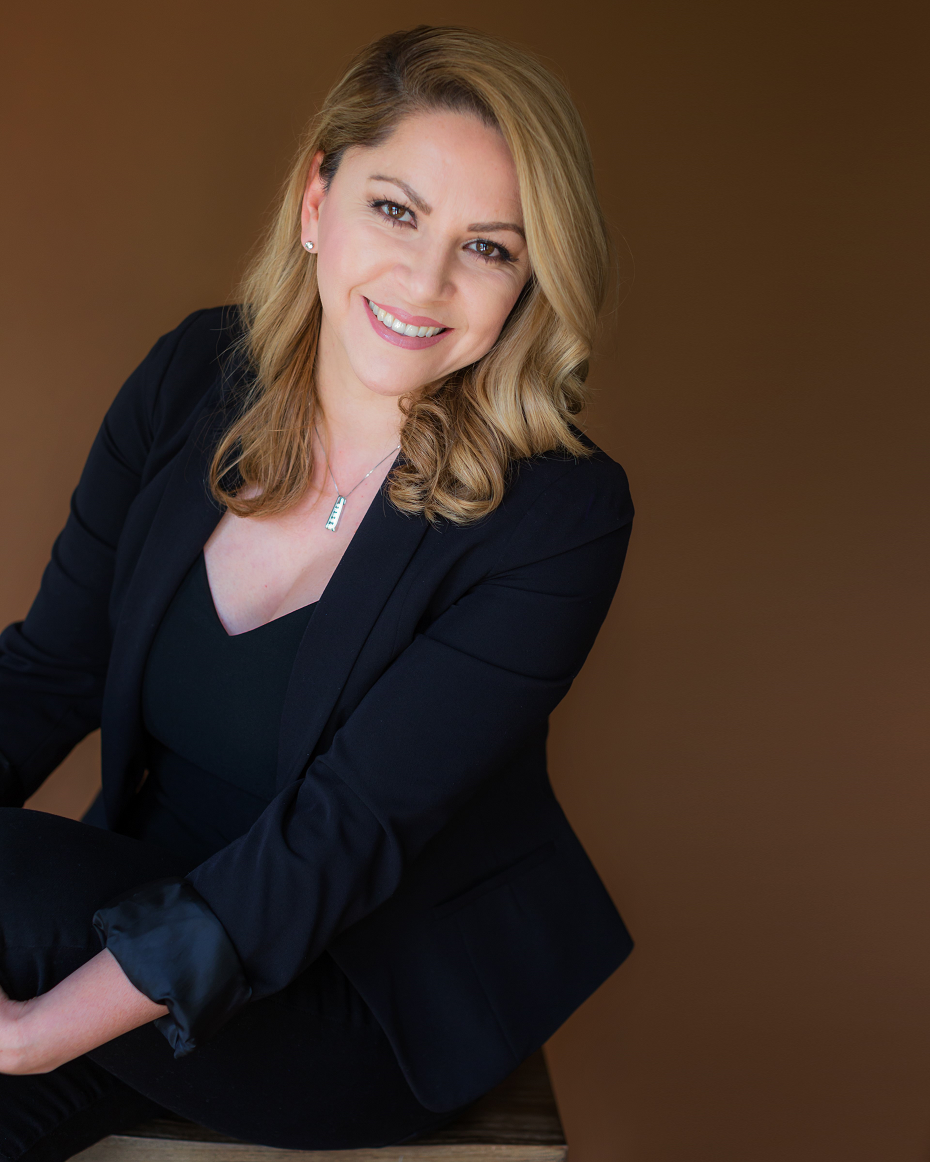 Now a mother of two with her husband, Cesar, Brenda is the owner and Director of Operations of one Capriotti's restaurant with two more planned locations opening in the near future.
Brenda opened her first Capriotti's in Santa Clarita in the summer of 2018. After seeing the success of that restaurant, she has plans to open a second location in Valencia in early 2020 and a third location in Canyon Country soon after.
Finding the Franchise Fit
At Capriotti's, our goal is to provide our guests with an unforgettable experience with our obsessively delicious food, and that's exactly what Brenda plans to bring to Southern California.
"Bringing Capriotti's to the Santa Clarita Valley will provide a unique experience with its family feel and the variety of handcrafted foods," Brenda says. "After spending the past 12 years at home to raise my children, I knew we needed a brand whose values aligned with ours. My husband fell in love with Capriotti's on a business trip in Reno, Nevada, and after visiting the Culver City location to see what the buzz was about, I could tell this was the perfect fit."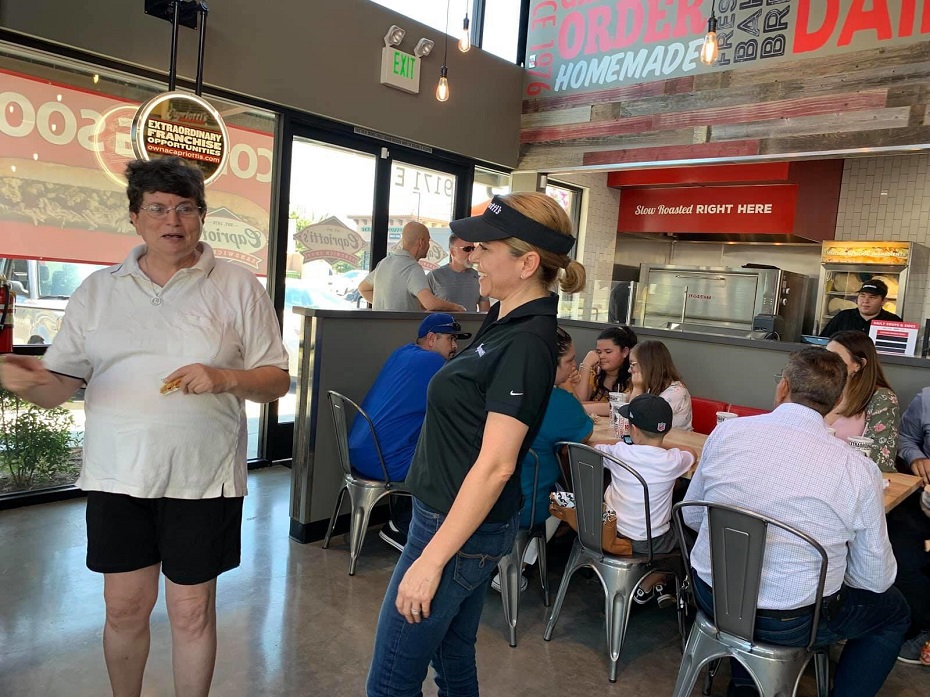 What separated Capriotti's from other franchise restaurants to Brenda was the food, plain and simple. When she drove down to Los Angeles to try her husband's new favorite sandwich restaurant herself, she immediately noticed what makes Capriotti's special, in addition to the food.
"I loved the fast-casual concept," Brenda said. "It just felt different from anything else I'd seen. Turkeys are roasted every night in the oven and soups and salads are homemade. There was a personal engagement with guests. It had a warm feel to it."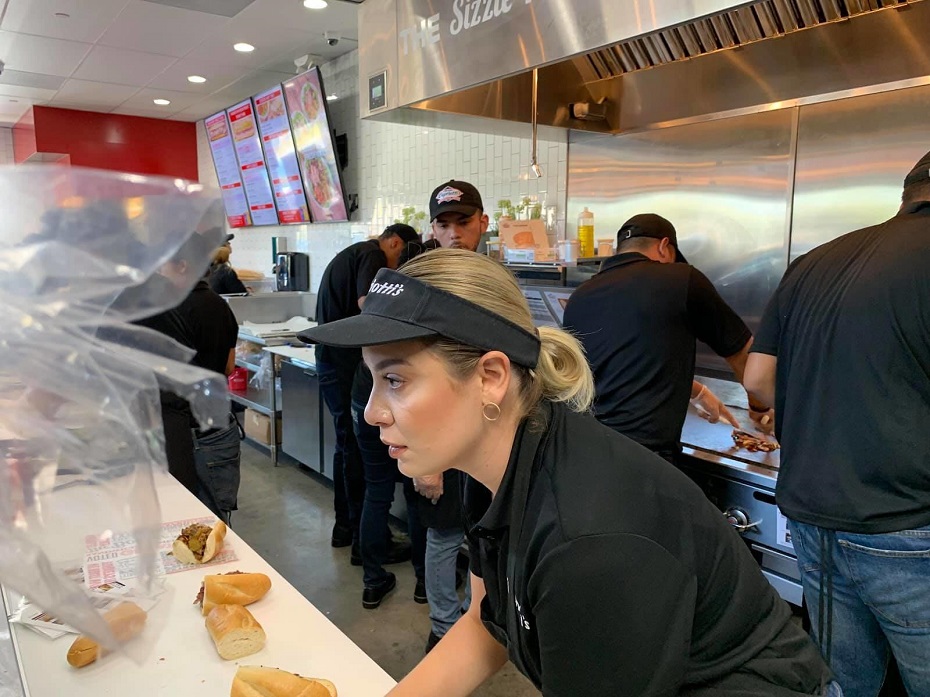 Expanding the Capriotti's Experience
Brenda's plan for growth will add to our current 100-plus fast-casual restaurant locations across the country. While our presence is strongest on the East and West coasts, our plans to expand to 500 locations by 2025 will introduce more parts of the U.S. to Capriotti's.
With small businesses in southern California booming, Brenda's push into the area couldn't come at a better time.
David Bloom, chief development officer at Capriotti's, could not be more excited to have Brenda leading the brand's Southern California expansion.
"We're very excited to watch Brenda grow as the brand evolves," David says. "Bringing our brand to the northern Los Angeles metropolitan area will add great-tasting variety to a fresh market, opening up untapped potential."
To learn more about franchise opportunities with our growing sandwich franchise brand, contact us at 702-522-2496, or fill out our franchise form today.