The West Coast is prime real estate for restaurant franchise owners. Not only does the region tout some of the most renowned international food destinations, but it's also home to a fast-growing population of foodies.
Stretching from Seattle to San Francisco and beyond, West Coast markets are replete with strong – and growing – demand for restaurants like Capriotti's.
Here's more on why Western markets present such a strong opportunity for our franchise owners, and how we've grown our presence throughout the region:
1. Fast-Growing Foodie Populations Fuel Demand
The Southern and Western regions of the U.S. continue to have the nation's fastest-growing cities, according to the latest population estimates. Cities in Arizona, Washington and California top the list of rapidly growing municipalities from a population standpoint.
As thousands of new people flock to the West Coast, demand for restaurant concepts will continue to climb. This is particularly true among city-dwellers in California, where residents spend at least half their food budget dining out.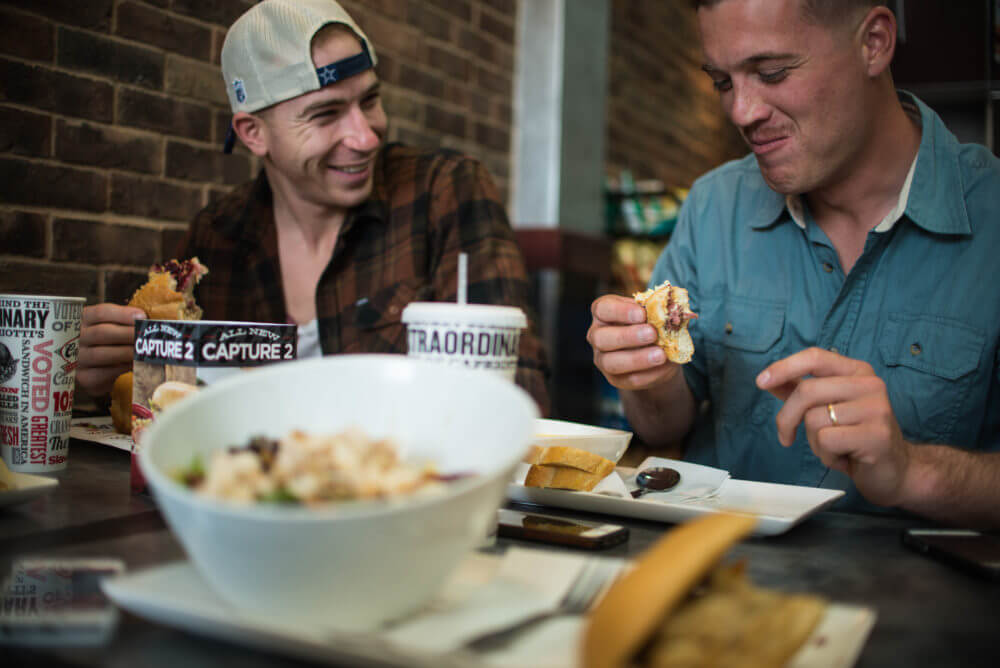 The region has already seen strong restaurant growth in recent years, catalyzed by growing populations and heightened consumer spending. The top cities with the largest growth in Yelp restaurant listings between 2012 and 2017 were the San Francisco and Los Angeles metropolitan areas.
Home to the farm-to-table movement and artisanal food fans, these areas present the perfect setting for Capriotti's homemade recipes, fresh ingredients and made-from-scratch subs. And, with unprecedented restaurant and population growth, Western markets are ripe with demand for high-quality food concepts like Capriotti's.
2. The West Coast is a Top Tourist Destination
In addition to existing and growing demand from West Coast residents, the region also draws in millions of tourists every year. More often than not, these tourists come for the food.
Seven of the 15 best foodie cities ranked by U.S. News & World Report are located along the West Coast, with San Francisco clinching the No. 1 spot. From dozens of Michelin-star restaurants to the Napa Valley and Pike Place Market, the region holds some of the top culinary attractions in the world.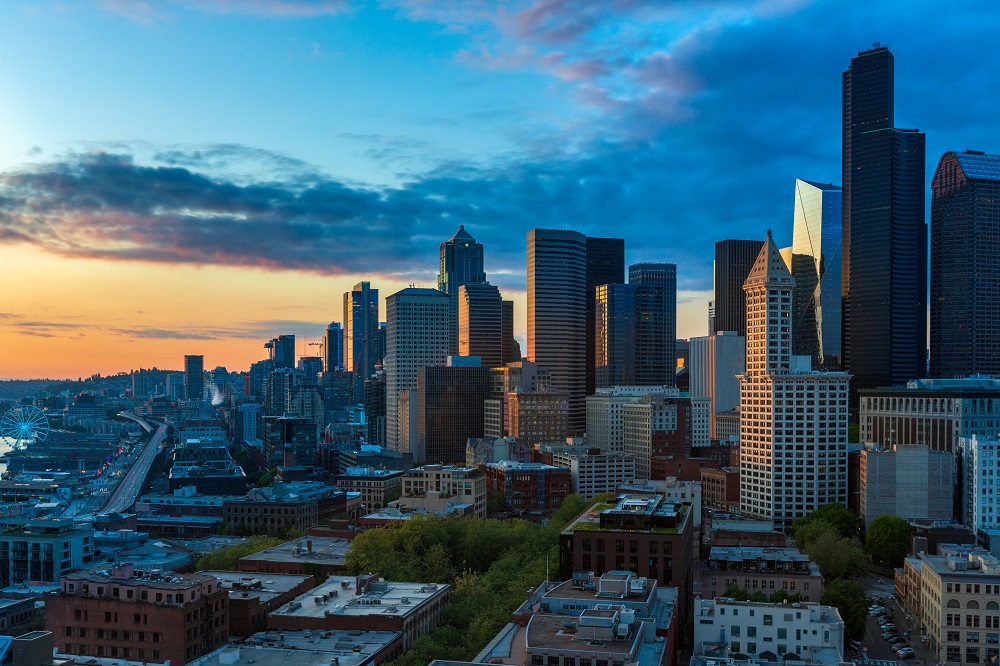 Local restaurants stand to gain not just from residents' record spending, but also from the droves of tourists who visit the region every year. Americans spend an average of $33 per day on food when on vacation in the U.S., with an aggregate 80 percent of that amount spent in restaurants. With visitors spending more than $140 billion in 2018 in California alone, tourism translates into big business for restaurants.
3. Building on Current Brand Momentum
It's a far leap across the country from our Delaware roots, but we've increasingly been moving west to expand our footprint and bring our amazing subs to markets across the country. Building on momentum from a 17-unit deal throughout the Pacific Northwest, our footprint will soon cover all four corners of the U.S..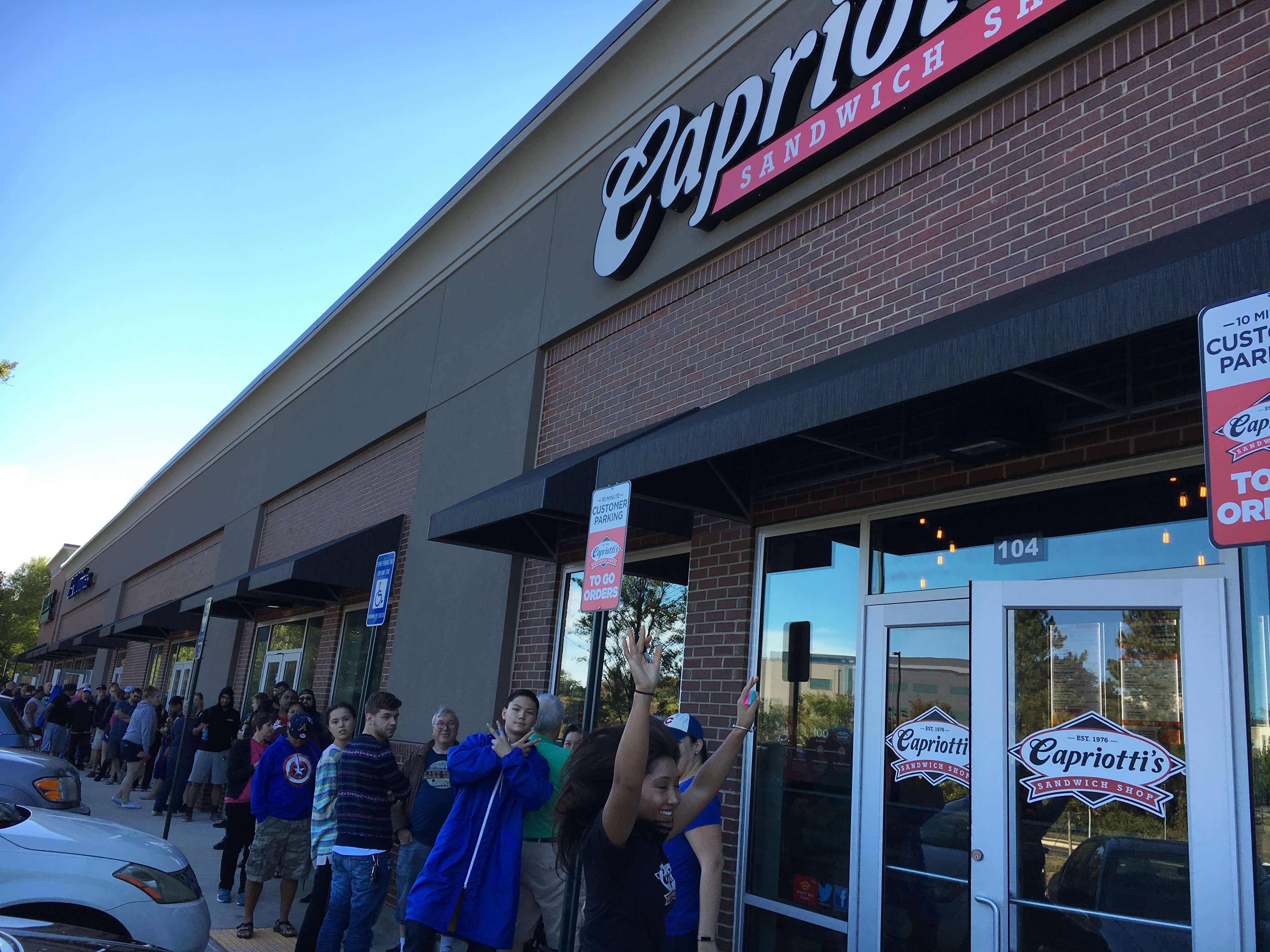 Coming on the heels of previous Washington, Arizona and California development deals, we've recently introduced our fan-favorite sandwiches to other Western markets, including:
Eight units in Phoenix, Ariz.
Two units in Boise, Idaho
Six units in Fresno County, Santa Barbara County and San Luis Obispo, Calif.
Three units in Portland, Ore.
Four units in Carson City and Las Vegas, Nev.
Amidst unprecedented brand growth over the past several years, we've been expanding into new markets across the country – including many along the West Coast. Whether small-town Idaho or a booming Sacramento suburb, Capriotti's has been successful across markets.
Backed by a proven concept and targeted development, Capriotti's franchise owners are well-positioned to capitalize on climbing consumer demand.
Learn more about franchising with Capriotti's by contacting us at 702-522-2496 or filling out a franchise form today.